Production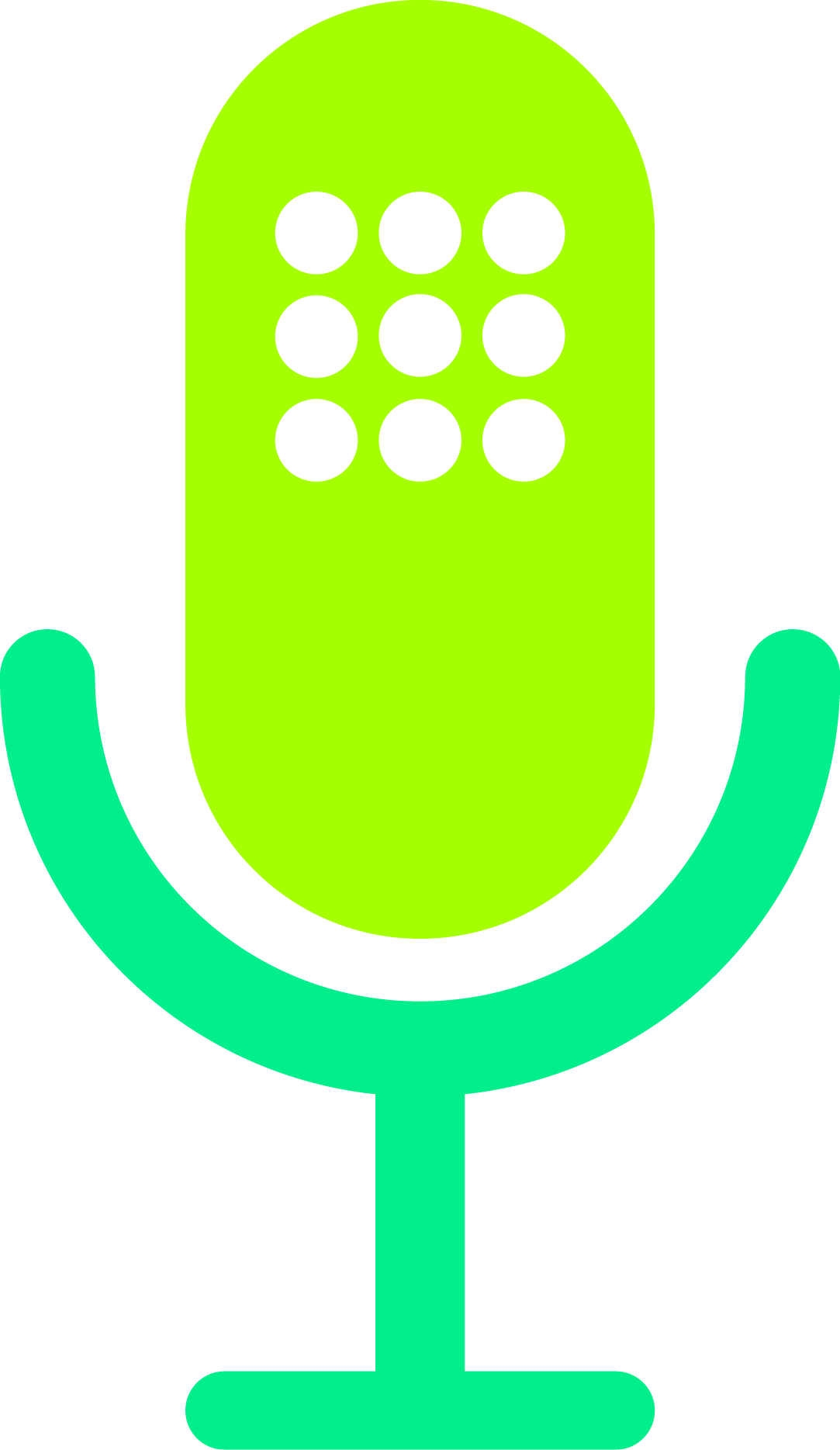 Get Heard, Get Discovered
At Move Media we do audio differently because we're built from a different place. Our background in music and digital marketing gives us the perfect foundations to create compelling audio for you and your brand. We know what sounds good - it's in our DNA.

We offer full audio production services from idea development to post-production, bringing the creative into the corporate by making stand out audio for your brand.
The Move Sounds team are the brains behind The Voice for Voice, the UK's leading voice search podcast, and we use this insight to offer a mobile podcast service. We help you come up with ideas and a strategy, and then record, edit and host each episode on your behalf. We're a one stop shop that helps you take your podcast from idea to reality, every single week.
Contact Us
Podcasts
Podcasts have become the most effective marketing tool for brands of all sizes – audio is the most trusted form of media consumption, after all. There's 10+ million engaged listeners in the UK every week, and we give you the platform to access them.
Some of the globe's biggest brands already trust us to tell their stories through audio, and we partner with the most progressive, forward thinking companies to make seriously compelling listens. We offer full audio services from concept to promo, and we can take what your company believes and fuse it with your brand's sound.
Voice
The future is voice recognition. Alexa, Google Home: if you think what they're doing now is exciting, just wait till you see what's next. Voice tech is coming in a big way, and you need to be ahead of the curve. We've been working at the forefront of Voice for the past four years, working with big brands to help them tailor their own bespoke voice experiences. From Alexa Skills to Google Actions, we really pay attention to the power of voice, making these immersive experiences, as exciting as the rest of our audio.
We created the hilarious Will and Ralf's Two Pints Pub Quiz, were involved in the thrilling Harry Potter Experience, and have collaborated with building societies like Nationwide to create the kind of voice activated programmes that everyone will be using in the future.
Audio Ads
As an active brand, you want to have active listeners. Listeners who trust your image and heritage so they keep coming back again and again. Our audio ads bring creative flair into the commercial realm, short snappy vignettes that always have you gripped. Nearly 30% of new brands are discovered through podcasts, and we bring our creative and media strategies together to place you front and centre on streaming services, radio and more.
We create ads for podcasts and brands who want to take their image to the next level. We do the hard work of distilling the essence of your values into a slick piece of audio, so all you have to do is concentrate on doing what you do best.