B2B Podcasts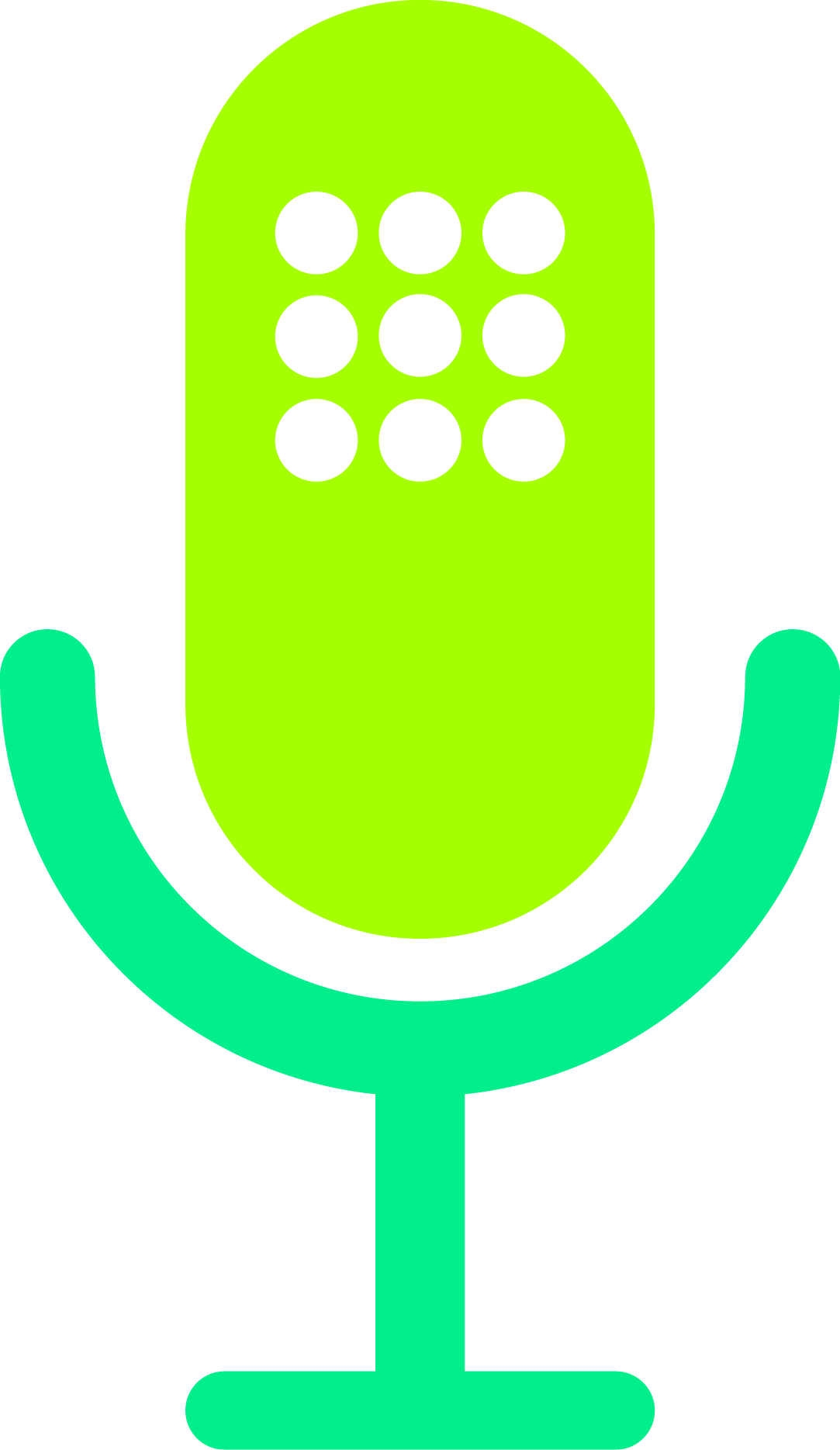 B2B Podcasting Success Stories
Looking to get started on your B2B podcasting journey?

With our long history of working in audio and a proven track record of B2B podcasting success, Move Digital can help you create a podcast that advances your business goals.

We've worked with some of the world's biggest companies to help them launch B2B podcasts of their own, see some of our best work below:
Contact Us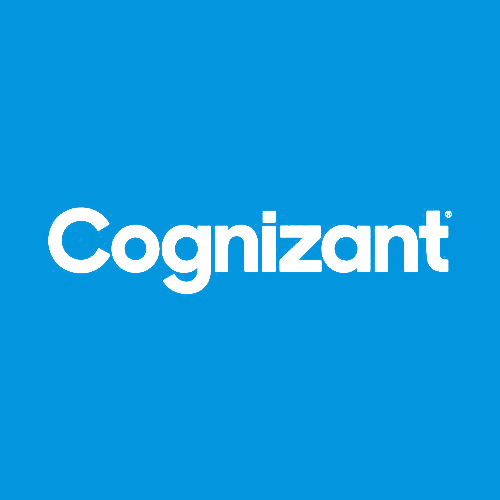 Cognizant - The Cognizant Podcast
Multinational IT consultants Cognizant approached us to get help starting their podcast. A year later they have dedicated listeners from more than 100 countries all over the world.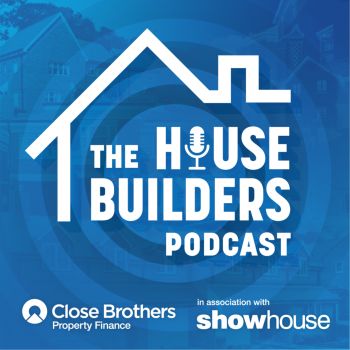 Close Brothers - The Housebuilders Podcast
We helped merchant bankers Close Brothers create the UK's number one housebuilding podcast. This podcast features a variety of guests all of whom are homebuilders at the coalface of the UK's housing crisis.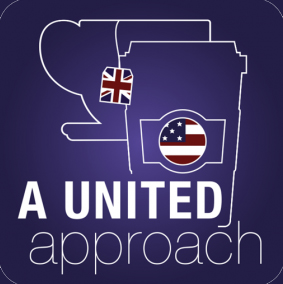 London & Capital - A United Approach
This podcast from leading wealth management firm London & Capital provides advice to Americans living in the UK on managing their money between two countries. We helped them plan the podcast, and help them record every episode to this day.
B2B podcasting Approach
At Move, we use our decades of audio experience to take your podcast from inception, to creation, to release. Here is our approach to B2B podcast creation.
1. Set goals
Our first step is to find out what success looks like to you. Do you want your podcast to drive sales, raise your company profile, or drive customer retention? Your podcast will be very different depending on what your goals are so finding these at the very start of the project is critical.
3. Devise structure
A great podcast is only as good as its format. If you have a great idea but pick the wrong format, all your hard work could hit the wrong note. We help you pick out the format that will work for your idea, whether it's an interview-style podcast, monologue podcast, panel show, or conversational podcast.
5. Scripting
Our expert writing team helps you to come up with a podcast script that'll keep your listeners entertained and achieve your B2B podcasting goals.
2. Find your audience
Now you know what your aim is, who is going to listen? We use our extensive podcasting experience to help you figure out which audiences will help you achieve your B2B goals.
4. Find presenters
We advocate for finding presenters from in-house, as your own employees are more knowledgeable than anyone about what you do. However, it can be hard to find the right person if they've never hosted a podcast before.
We help you find the perfect podcast host that's sitting right under your nose, and provide them with media training so they can hit the ground running as a host.
Recording
Once the planning stage is completed, we're ready to hit record. Our technical team carries out all of the recording logistics, freeing up your hosts to deliver the best recording they can. We handle everything from microphone setup to live audio mixing to produce a sharp, professional sounding recording that you'll be proud to put your company name to.
Editing
A proper editing job adds the necessary polish that transforms a good piece of content into a professional sounding podcast that'll have a real impact on your bottom line. Our in-house editors have combined decades of experience working with audio, and we guarantee that the final product will be top quality every time.
Hosting
Now that your podcast is complete, it's time to get it out there into the world. We host your podcast on all the biggest podcast platforms such as Spotify, Amazon Podcasts, iTunes, Acast, and others to ensure that it achieves the widest reach possible. Our creative team also designs a cover tile for your podcast to make sure that it stands out as users scroll past in their busy feed.
Reporting
In 2022, the amount of data available to podcasters is immense. This allows us to provide detailed reporting on the success of your podcast, from basic metrics such as the number of listeners to more advanced ones such as finding out how long your audience listened to an episode on average.
We use this data to come up with actionable changes to make sure your podcast is achieving its true potential.