Amazon recently announced an ambitious entrance into the podcasting market, adding support for podcasts to their Amazon Music service at no extra cost in the UK, US, Japan, and Germany. They've also announced a slate of original programming, which includes hosts such as DJ Khaled, Will Smith, Dan Patrick, and others. In other words, Amazon Music are following Spotify's lead, becoming a one-stop-shop for users' audio entertainment needs, rather than just a music platform. So what does this mean for the podcast market as a whole? And what does it mean for Amazon Music? To answer that question, we first have to take a look at Spotify.
Following Spotify's Lead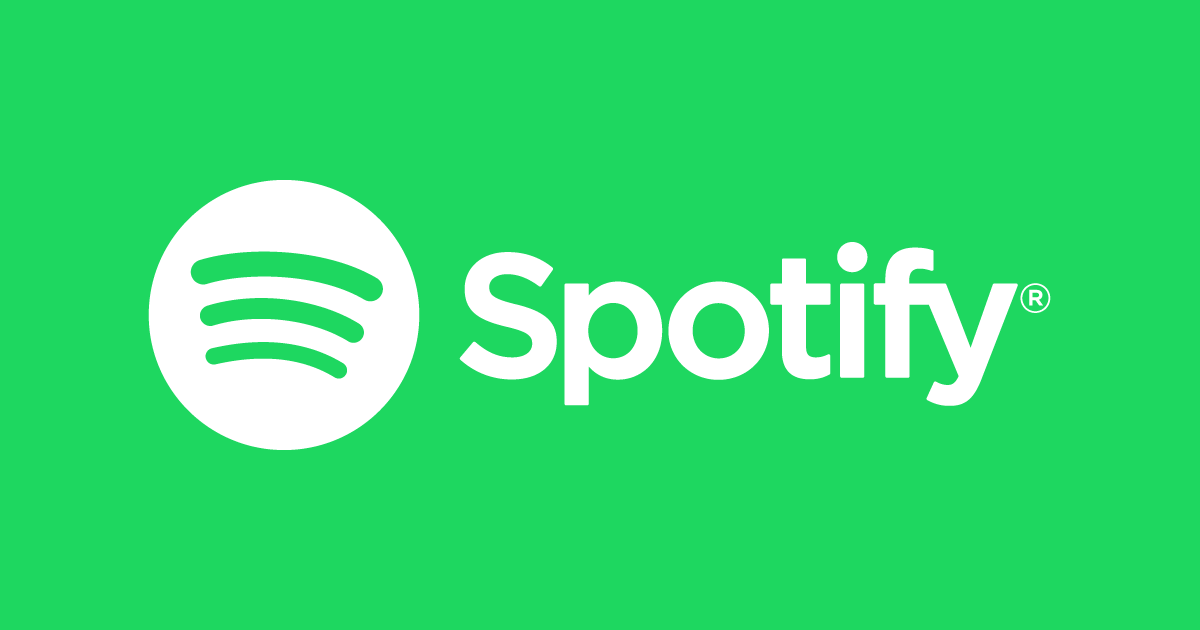 Spotify has been a titan of the online audio scene for more than a decade. Its revolutionary business model upon launching in 2008 was to take on music piracy by providing music streams to customers for free with ads, while charging a subscription fee for an ad-free experience. As successful revolutions do, it quickly became the new normal, and now it's hard to imagine a world without Spotify, and the other streaming services that sprouted up in its wake. In recent years, Spotify has pivoted to podcasts, allowing a hosting platform for creators, and publishing its own original content.
All indicators are that their foray into podcasting has been a resounding success. More than half of Spotify's premium users have used the platform to listen to a podcast, and by the most recent count there are 138 million of them worldwide. In recent years there has been a boom in the number of podcasts being hosted on Spotify, and with numbers like that, it is easy to see why. Such is Spotify's faith in the power of podcasts to drive revenue, they even paid $100m to get the exclusive rights to one of the world's biggest podcasts, the Joe Rogan Experience. 
Amazon Music is no doubt aware of all this. They have clearly taken a look at their streaming rival's increased focus on podcasts and decided they want a slice of that market. They're not alone, either. It was reported earlier this year that Apple had put out a job ad for someone to be a project leader for a slate of original podcasts.
So what does this mean for Amazon Music?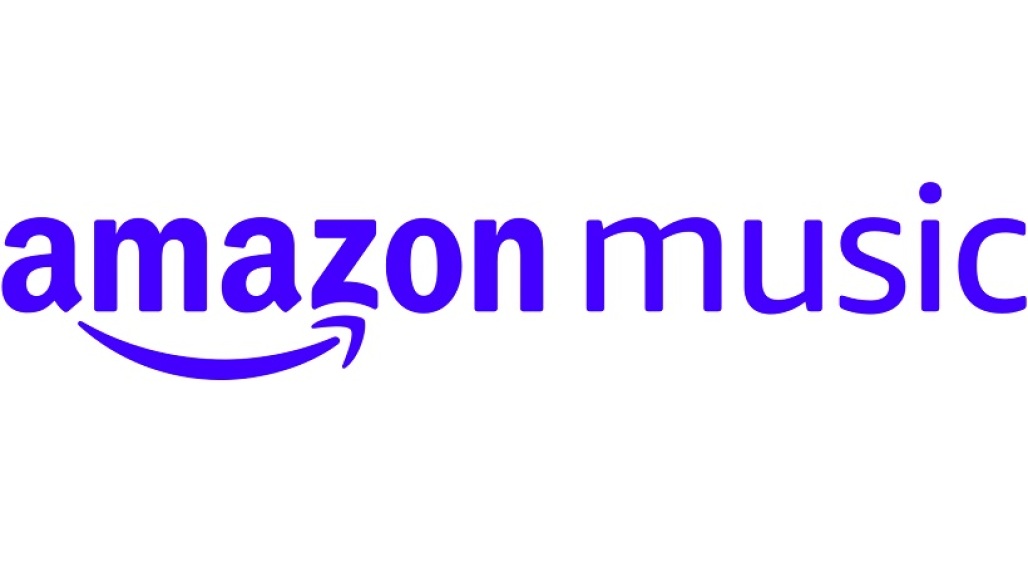 The cold, hard statistics are not looking good for Amazon Music. The service has 55 million users, almost 100 million less than Spotify, and level with their other competitor, Apple Music. This is almost certainly a factor in their move towards podcasting. While Spotify's success cannot be solely attributed to their support for podcasting, it is certainly a factor. Their level of investment in the Joe Rogan exclusivity deal indicates that Spotify's executives believe that to be the case.
It certainly makes sense to integrate podcasts onto the same platform as music. Since Spotify's trailblazing launch, consumers are now accustomed to paying a monthly fee to access as much music as they like, while podcasts have remained largely on free-to-access platforms. Currently, there are few music exclusivity deals (though this as a potential business model would make a fascinating topic for another article) so there's very little for users to differentiate between on each streaming service. Prior to the podcast boom, the only discernible differences between each are the quality of curated playlists, and which app they prefer – which is largely down to personal preference, they are all objectively decent. 
By providing original podcast content which is only available on your platform, or by buying the exclusive rights to a podcast that already exists, streaming providers are giving consumers a compelling reason to choose their platform over its rivals; "subscribe to us, or you won't get this content". This is clearly the logic that Amazon is taking with the launch of their slate of original podcast programming. The hope is that users will subscribe for their original shows with DJ Khaled, Will Smith, and Dan Patrick, and keep their subscription for their library of 60 million songs. This is precisely the same calculated gamble that Spotify is taking with Rogan, so it's clearly an accepted wisdom behind the scenes of the world's major audio providers that high quality podcast content is a way of building, and maintaining, a base of paying subscribers.
A further professionalisation of the podcast sphere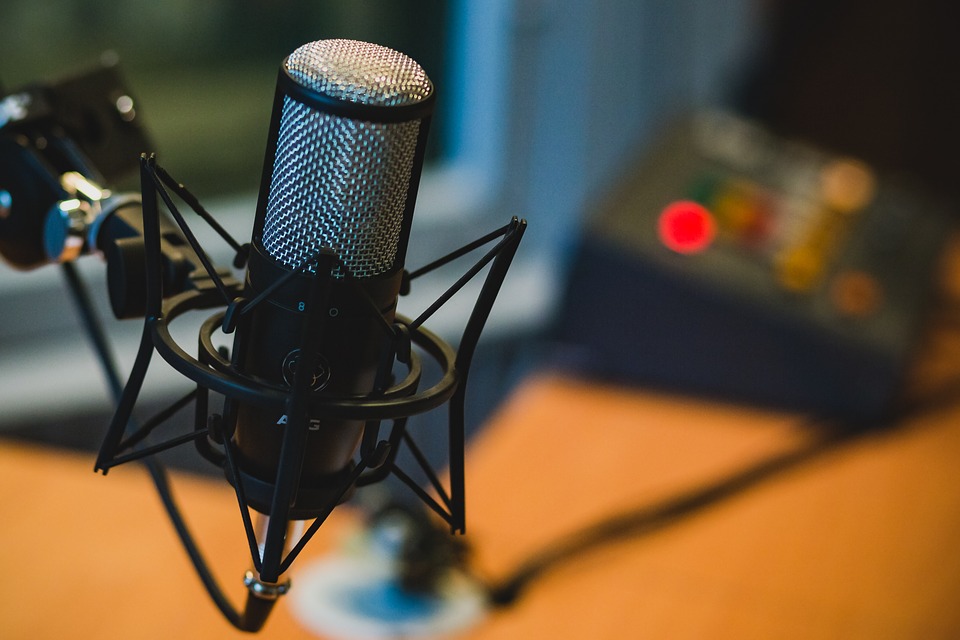 Only a few years ago, if you wanted to listen to podcasts on an Android phone – or outside of the Apple-produced app on your iPhone – most of the apps to do so were pretty janky. They did the job, but they were the type of apps developed by one person in their bedroom, containing a link to their PayPal to leave a donation if you enjoyed their work. By contrast, the Amazon Music app – like those of its competitors, Spotify and Apple Music – works brilliantly, and has a sleek, professional look. 
This is not to do down those DIY apps at all, they certainly did the job for millions of podcasters and listeners. But this feels indicative of a shift in professionalism in the podcast medium in recent years. Whereas 10 years ago a podcast would typically be created in a DIY fashion by a group of friends or colleagues, in 2020 many podcasts have a healthy budget, and high production values, and are hosted by professional journalists and radio presenters. Podcasts are gaining greater acceptance as a legitimate form of media, and can now be fairly described as mainstream. Additionally, it is a medium that major companies are now happily investing in, rather than letting their hobbyist marketing team run riot, creating and releasing low quality content.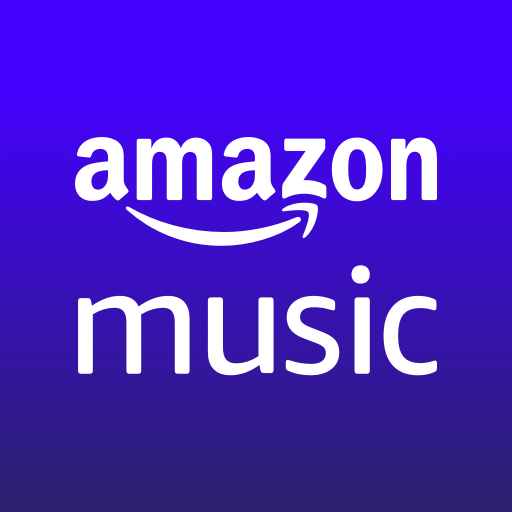 These are exciting times for podcasting. Podcasts are more widely listened to, more respected, and better funded than they have been at any other time in the medium's history. Amazon Music's pivot towards podcasting is the latest in a long line of evidence pointing towards that wider trend. Speaking as a long-time podcast creator and listener, I couldn't be more excited for what the future holds.