Podcasts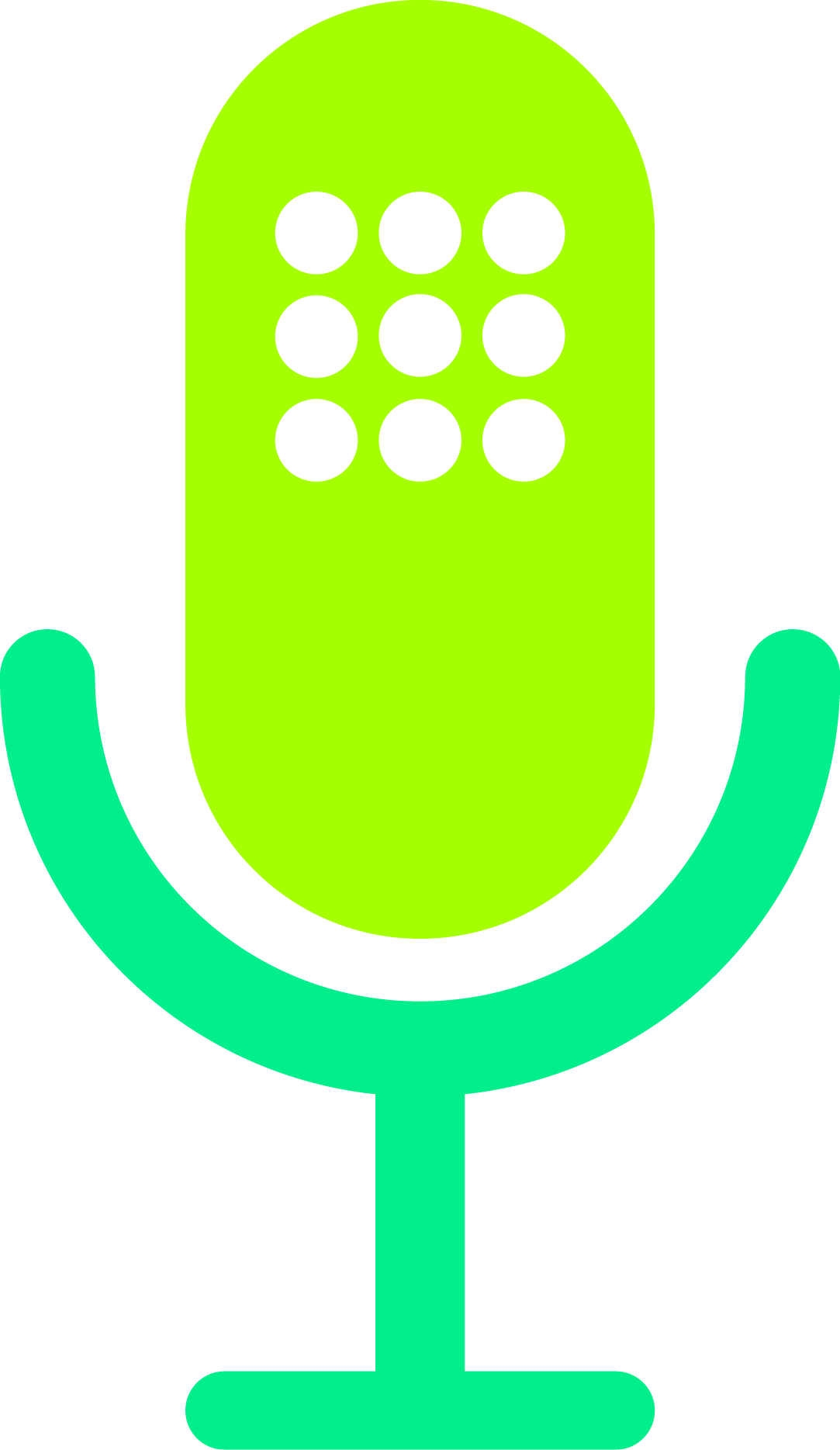 Everyone needs a podcast
These days, it feels like everyone listens to podcasts. There's 10 million + weekly listeners across the UK, to be precise. More and more people are starting podcasts as a marketing tool, but if you've never made one before it can be tricky to know where to start.

The Move Sounds team are the brains behind The Voice for Voice, the UK's leading voice search podcast, and we use this insight to offer a mobile podcast service. We help you come up with ideas and a strategy, and then record, edit and host each episode on your behalf. We're a one stop shop that helps you take your podcast from idea to reality, every single week.
Contact Us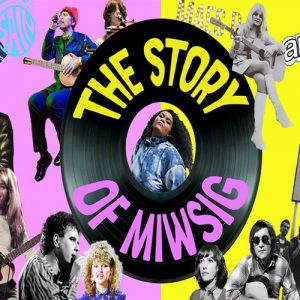 BBC Sounds
It was a dream come true to produce this podcast for BBC Sounds. This 6 part podcast tells the story of Welsh language music from the 60's tight up until present day. Presented by Huw Stephens and Sian Eleri.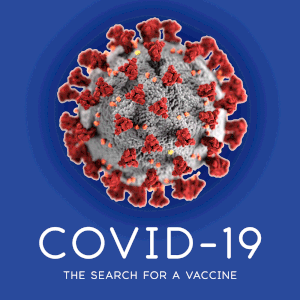 UK Government
We produced this Podcast for the UK Government which discussed the search for a Vaccine. It a fascinating series with global experts as weekly guests.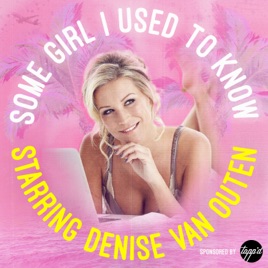 Denise Van Outen
Our podcast with the hugely talented Denise Van Outen is Beautifully played and co-written by Denise Van Outen, this is an intimate journey through the inner thoughts of a woman.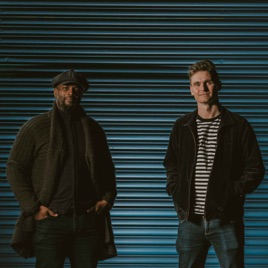 A Bit of Swazz
We produced the new Cardiff City Podcast hosted by Cardiff City legend "Nathan Blake". This is a dream come true for Move Digital owner Geraint who is a lifelong Cardiff City fan.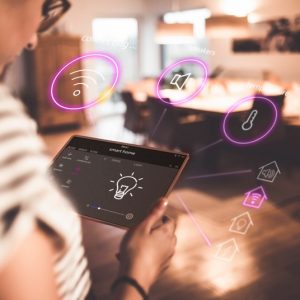 Cognizant - The Work Ahead Podcast
In this new Work Ahead research series by Cognizant, executives appear to grasp that something big is going on. Join Cognizant experts as we discuss how you can use AI to build a successful future of work.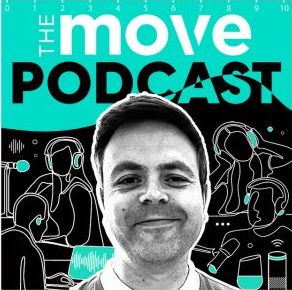 The Move Podcast
The is OUR pod, which talks about what it is really like running a podcast Agency! We would love it if you subscribed.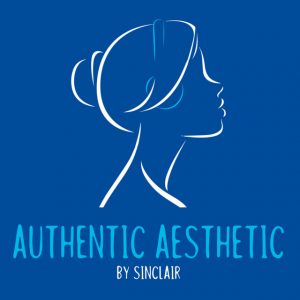 Authentic Aesthetic
Through candid discussions, Authentic Aesthetic brings together some of the most sought-after physicians in the aesthetics industry to discuss everything from what a patient can expect during a consultation to a variety of treatment options.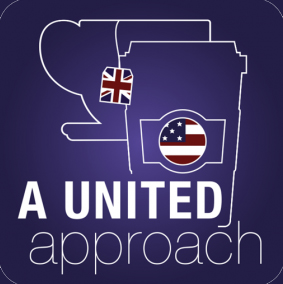 A United Approach
London & Capital presents 'A United Approach' – the ultimate podcast for US expats in the UK. Hosted by London & Capital Partner, Robert Paul, this must-listen podcast brings together the very best legal and financial minds covering everything you need to consider when making the move across the pond or, indeed, if you're here already.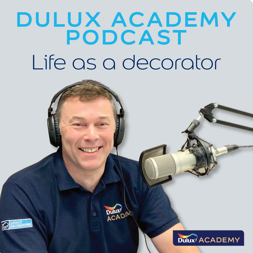 Dulux
We created a podcast for Dulux, which shared tales of how painters and decorators adapted during Covid-19.
Creative
Every great podcast is built on ideas. Nobody knows your brand or business better than you, but we help you come up with ideas that can convert that knowledge into podcast gold. Whether you need help with a feature, an episode, or even a concept for your entire show, we help you come up with ideas that have an impact.
We can also source you amazing presenters from household brands to rising talent.
Strategy
Any successful podcast needs a sound strategy (no pun intended). We work with you how to put together a podcast strategy that will help you put together a quality product, and have you racking up listeners in no time. Whether you're after new business, brand exposure, or advertising revenue, our team of podcasters will help you build a strategy tailor-made to reach your goals. With voice ads around the corner, we give you the option of make your pods voice first.
Recording
When you're ready to hit the record button, we pack a bag full of equipment and head to your office. We'll set up all of the equipment for you, so all you have to focus on is creating great content. We stick around to offer any help or advice you may need with the equipment, or any other issues that may arise during recording. Our aim is to make the recording process as easy as possible for you, without you having to deal with any pesky technical issues.
We also have studios around London should you wish to record the content in a studio with our producers for maximum audio quality.
We can also film your podcast on your behalf, which we upload to YouTube in full. We also cut it down into smaller micro content for distribution across social media to promote your podcast.
Post Production & Marketing
When it comes to audio, it's all in the edit. A skilled editor can take a good conversation and chop it together into something compelling and engaging that leaves the listener wanting more. Our team edits your podcasts into a consumer-ready format, leaving you to focus on the fun bit; recording more podcasts!
Once a podcast is recorded, people need to hear it. We work with leading podcast providers, including iTunes, Spotify and Google, to make sure your podcasts are available on time every week. We also use our other marketing services to promote your podcast to the people who will be most interested in it.
Voice enabling (flash briefings)
Voice enabling your podcasts for Alexa's flash briefing function allows you to reach people through their Amazon Echo devices. We edit your podcasts into a flash briefing format, and host them on your behalf.
We then help you market this, communicating to your audience that they can listen to you on Alexa.
Feedback On Our Podcast
"This is a great podcast offering valuable insights into how voice devices are going to change how we live our lives."
"As an influencer, I'm excited to see how this info can help me. Cheers lads."
"Insightful comments about the future of Google Home and Amazon Alexa, as well as some downright hilarious testing of Alexa"