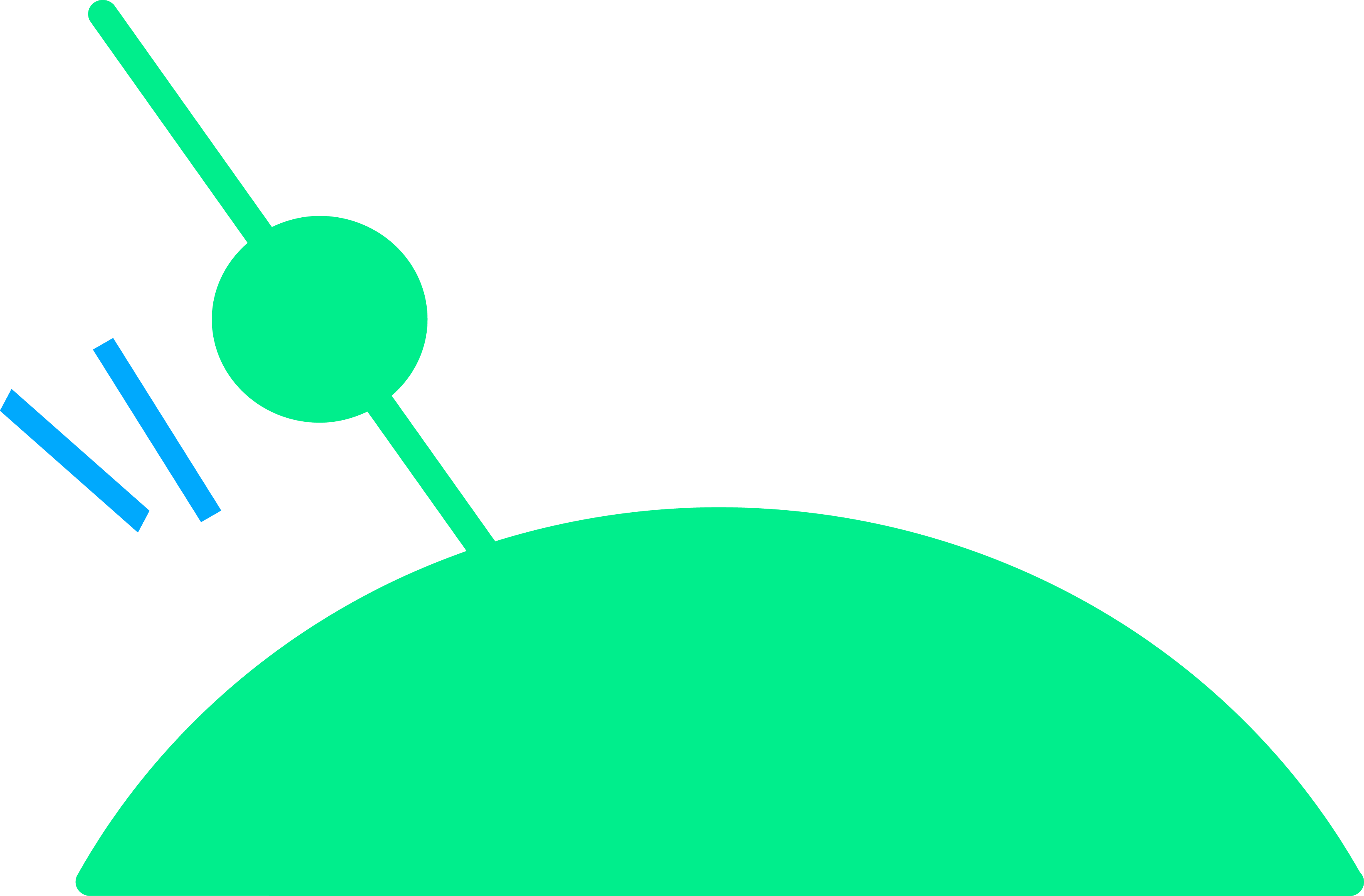 Case Studies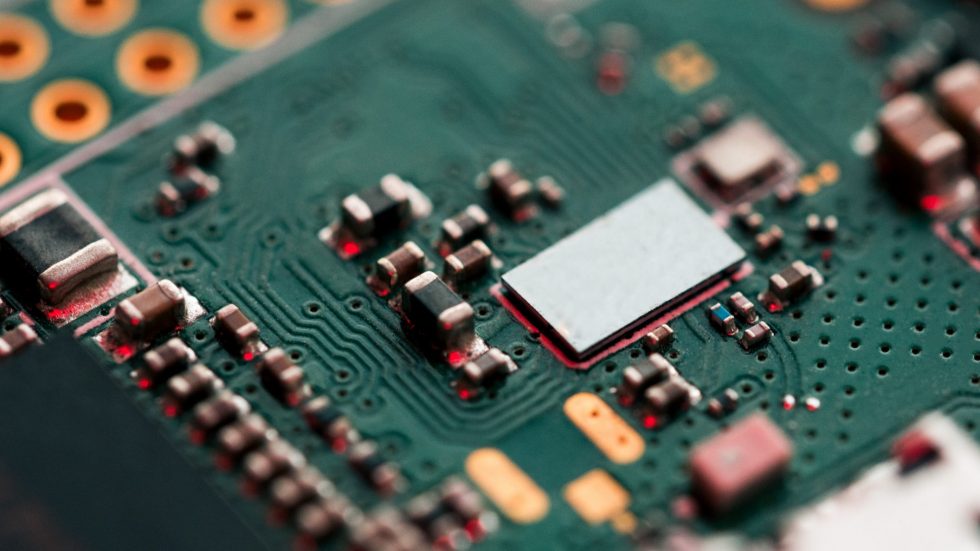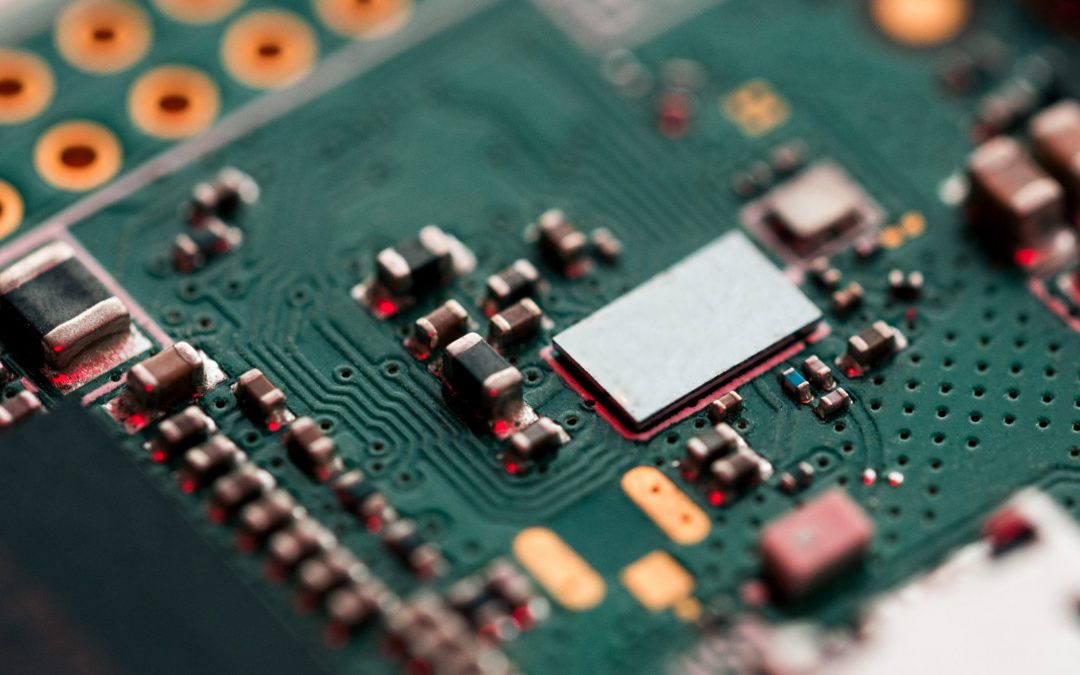 Farnell is one of the world's largest catalogue distributors of electronic components. Your i-phones and Alexa is made up of Farnell.
The team at Farnel came to us as they were looking to gain 500k+ impressions within certain areas of America. We took the brief and planned an audio advertising campaign in the US on multiple streaming platforms.
A combination of media planning and creativity meant we hit the target within 30 days.