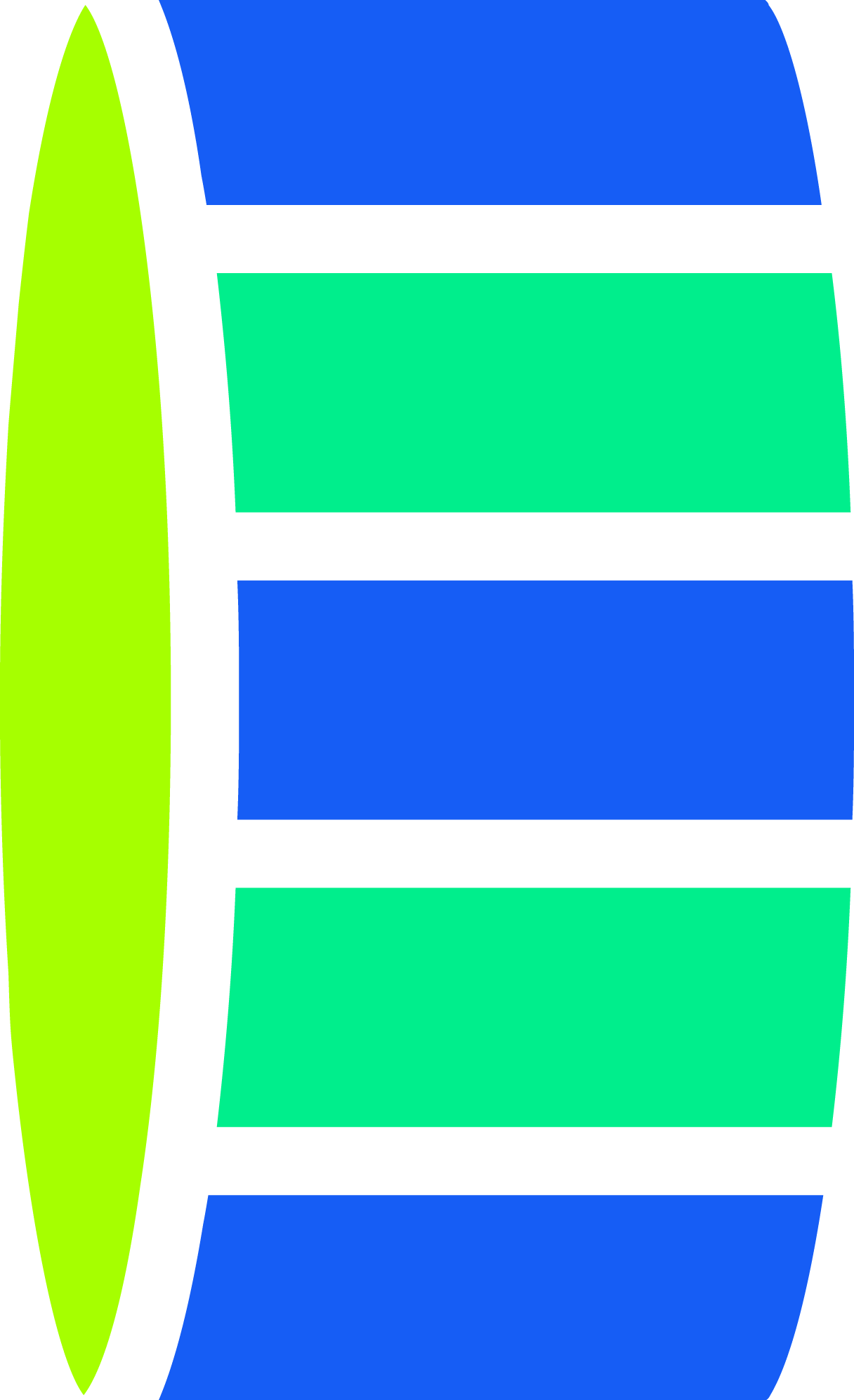 Creative
Get Heard, Get Discovered
At Move we celebrate value driven storytelling. Telling a story, crafting a narrative: this is how the biggest brands get ahead of the game. Exploring heritage, celebrating diverse communities and understanding the power of stories is how we operate at Move because our background is creative. We delve into your stories to make your brand sing.

At Move we're as curious as we are hard working, and we always want to discover the reasons why your brand is what it is, so we don't just unlock your potential, we give you serious, tangible outcomes. We put the consumer at the heart of everything we do, and that also means understanding data. Because not only are we creatives, Move Media marries great ideas with numbers too. We understand the importance of utilising data and love reporting on it - the perfect combination of creative flair and detailed insight.
Contact Us
Ad Creation
We bring all of our creative and data driven expertise to our ad creation, collaborating directly with our clients, understanding their mission and vision to bring human tales to their consumers' ears.
Whether it's a podcast teaser or an engaging ad to boost your sales, we'll work with your team to craft audio that's bespoke and exciting, showing off your values in a quick, concise and easy package.
Micro Content
When we make immersive long form audio, we're also sure that everyone gets to see the best bits, no matter how much time they've got on their hands. We create grabbing micro content for all our clients to share on social media, giving a taste to consumers of what they can offer and ensuring they come to watch the full show, from high production value video to audio with beautifully designed graphics.