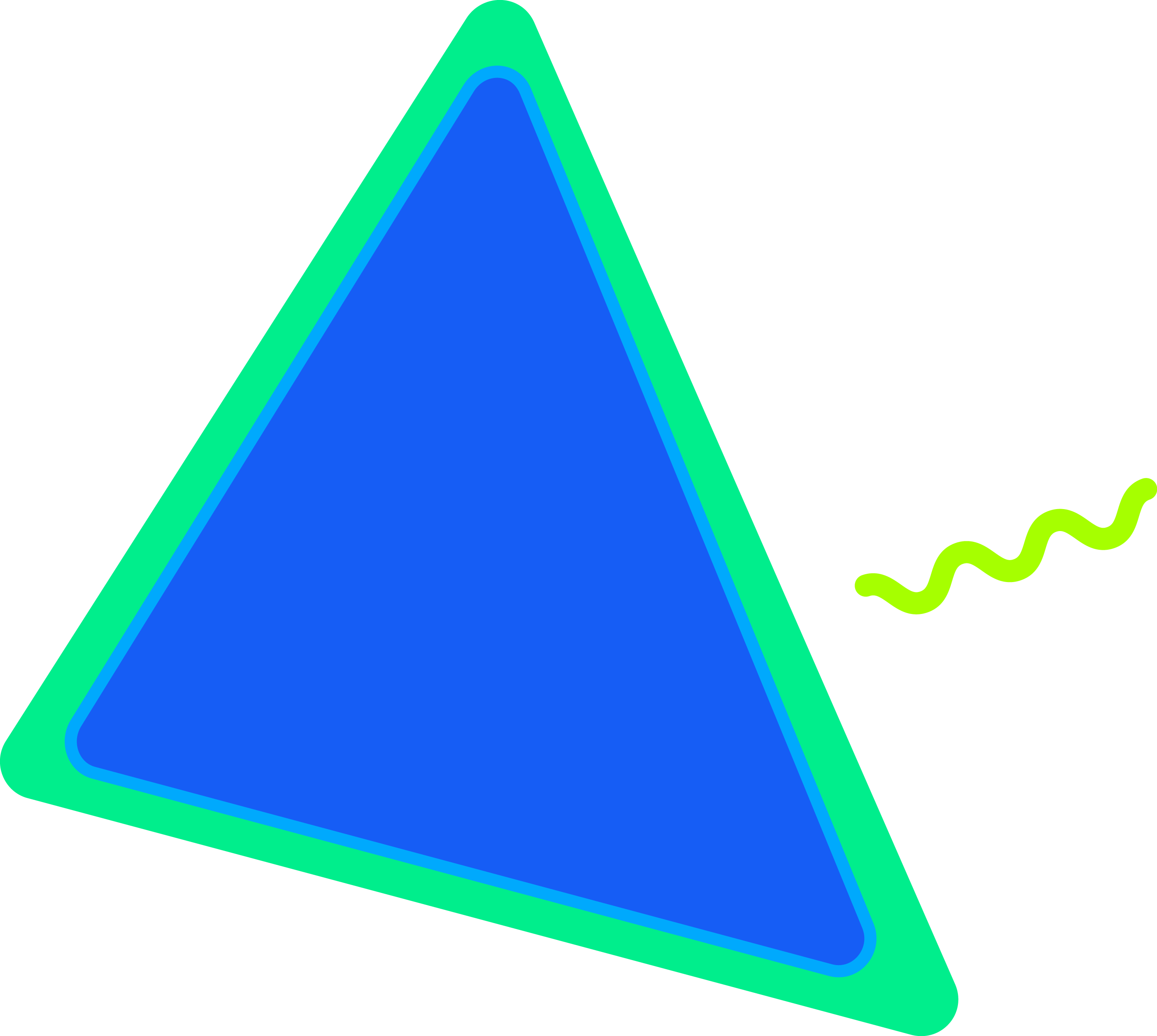 What we do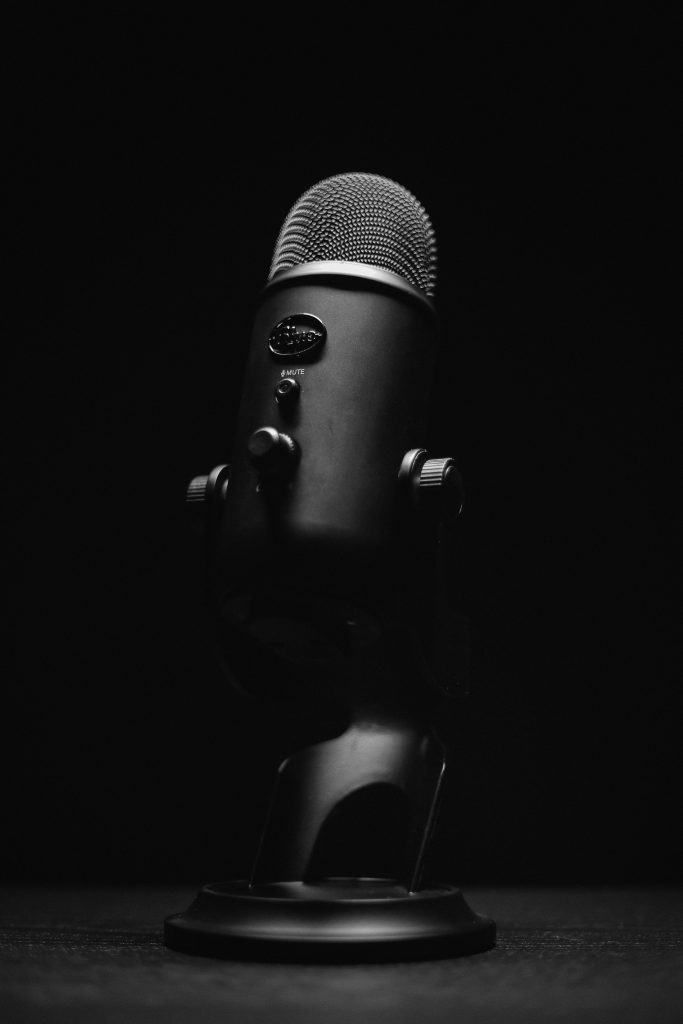 In the ever-shifting digital landscape, getting noticed is both more important and more challenging than ever before.
With our heritage in music and a background in digital marketing, Move Digital combines creative flair with industry expertise to bring your brand's identity to life. Whether you want your own fascinating podcasts or to unlock the potential in the new frontiers of voice technology or to get your brand found online, we are in prime position to ensure your brand's voice gets heard everywhere and by everyone.
The voice is the most honest communication tool humans have. It enables us to express ideas, emotions and personality. The voice, used as a powerful tool, allows us to be noticed.
We combine creative, production and media solutions in one place, helping brands tell their stories through the power of audio.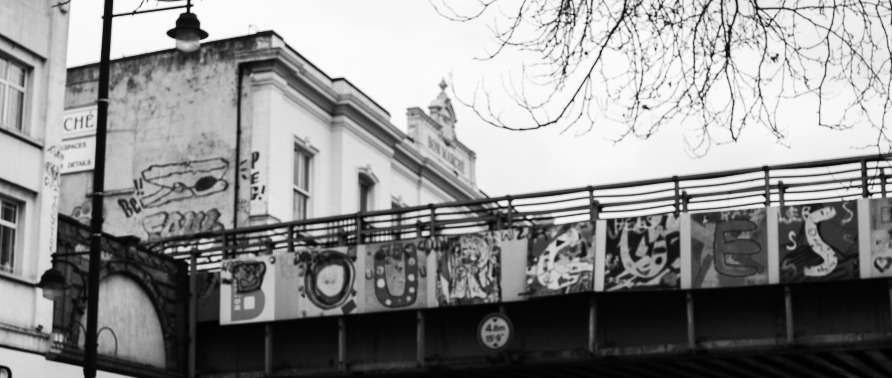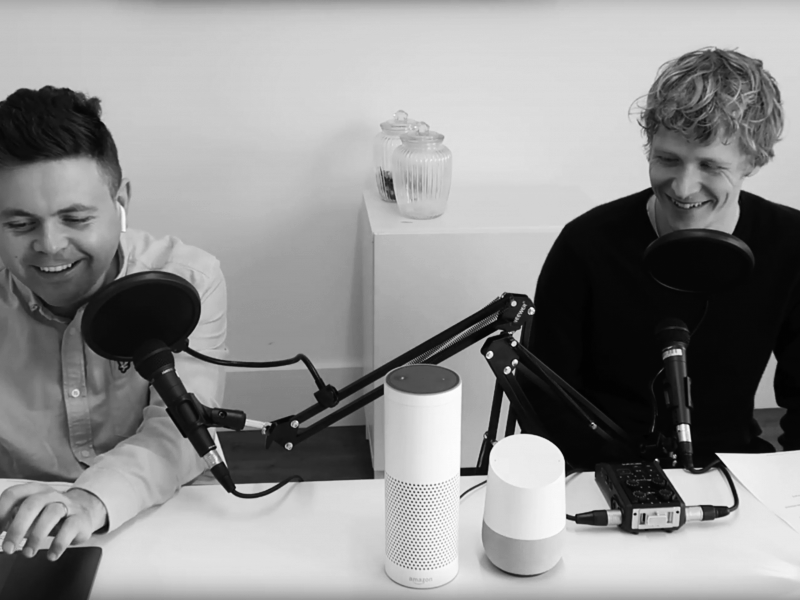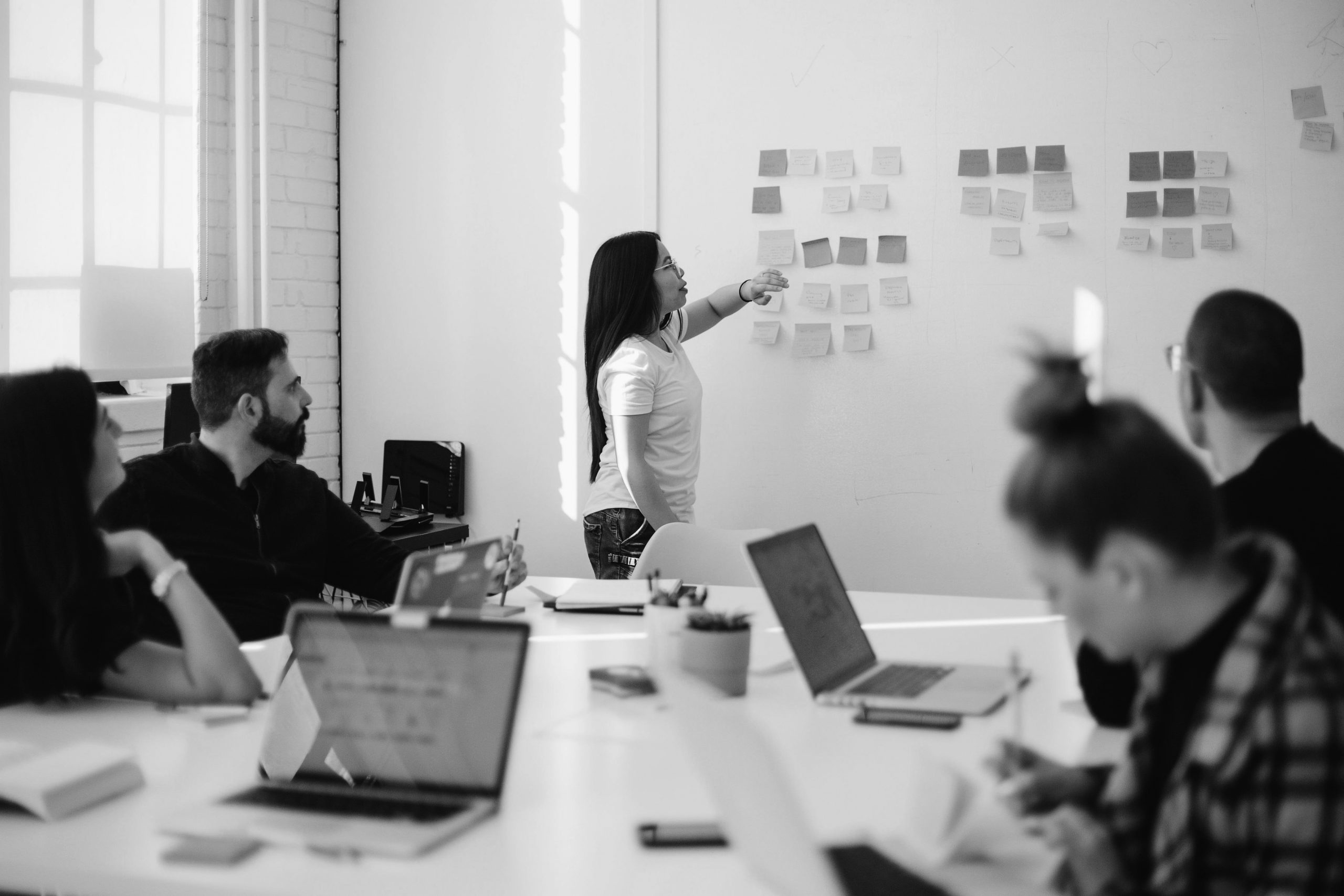 How we do it
It's simple: Move is a team that understands the audio & digital industry inside out.
From our base in South London, a stone's throw from Electric Avenue and Bowie's birthplace in Brixton, we bring all the vibrancy of our local heritage and culture into our work, marrying creativity with ambitious goals for the brands we work with.
Want to get your brand's voice heard above the noise? Get in touch and we'll come up with a plan so that everyone hears what you have to say, loud and clear.