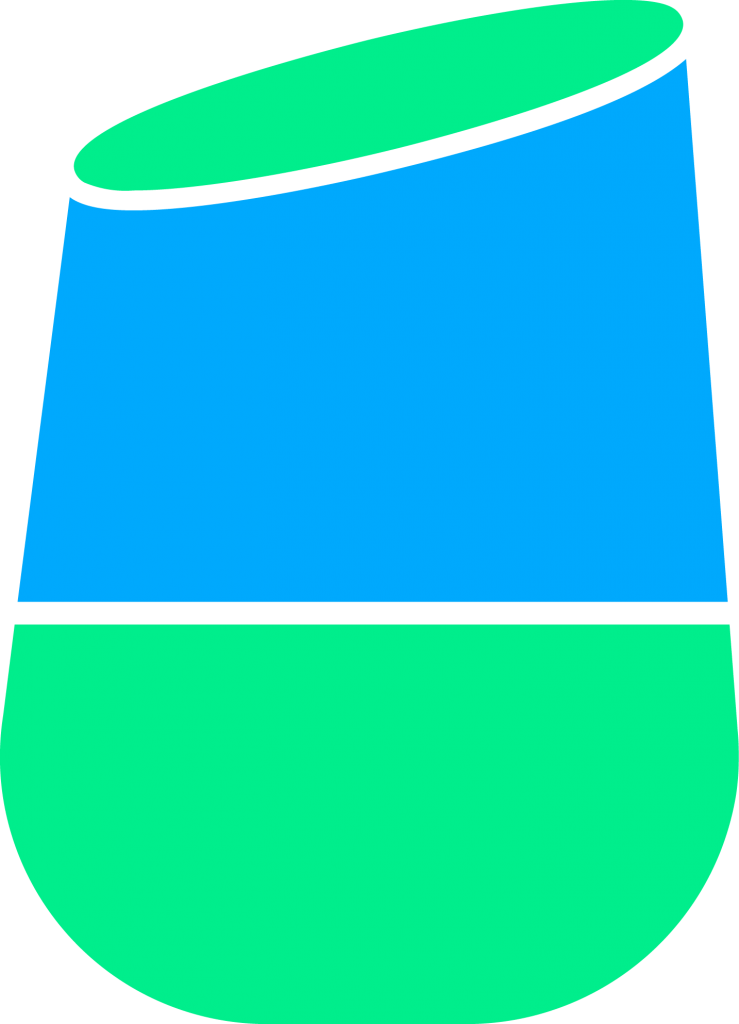 Alexa & Google Home
The search landscape is changing. With our help you can own your voice strategy
Voice has gone mainstream, with Alexa sat on 100 million + devices around the world, and voice assistants available on your phone at the click of a button. Despite this, plenty of businesses still haven't started owning their voice strategy. Our services help you use voice to grow your business.
 Consultation
We spend time with you, getting to know your business and how it can benefit from voice. We will have a wide-ranging discussion about the opportunities that voice can provide, and what goals you want to achieve by investing in your voice strategy. Our team of creative problem-solvers will then devise a bespoke creative idea for your Alexa Skill.
Conversation Design
Any Alexa Skill is only as good as its conversation design; this is basically all of the conversation options that are available when users interact with your skill. Our team of linguists creates the conversation architecture for your skill, anticipating every possible request that a user could have when interacting with the skill and creating replies that will be read out by the user's device. We create a conversation design tree, which maps out every single scenario.
We'll take things into account like error messages, create rule and plan every possible scenario. When creating this content, we optimise it for the Alexa platform. Every letter is typed with one thing in mind; making it sound natural being read out by an Alexa device.
Alexa Skill Development
Our development team, working closely with the linguistic team, is focused on delivering your build on time and on budget. We offer full transparency throughout this process, providing consistent progress updates and client involvement in the build.
The aim of the development phase is to ensure that the Skill we build for you is tailor-made to achieve your goals. Once your Skill is fully built, we work with Amazon to get it listed on the Amazon Skill store, at which point any user will be able to download and use it on their device.
Analysis & Optimisation
Once your skill is built and available to the public, we don't stop there. We monitor and analyse the success of the Skill to see how users are interacting with it, and how it can be improved.
The first few months of a Skill being live are a phase of constant improvement and tweaking based on analytics data and human analysis of your skill's performance.
Feedback
"Move Digital have provided us with both excellent service and results. Not only has the campaign been a huge success, we have felt valued and informed throughout the course of the planning and mid-campaign stages. They have provided us with regular reports and feedback throughout which informed our activities and increased the effectiveness of the campaign. I would thoroughly recommend working with Move Digital and their enthusiastic team".
James Pickering – King's College London