Spotify have always been a trailblazing company, but they recently really raised the bar. The Swedish audio giants have announced the rollout of voice-enabled advertising on their platform. The ads encourage listeners to say a verbal command to interact with the advert and take an action. The ads have already been rolled out to Spotify's free users in the USA, and are currently only used to promote Spotify's own content, particularly podcasts. However, a variety of brands already advertise on Spotify using standard audio ads. For this reason, don't be surprised if voice-enabled ads on Spotify get rolled out for third party advertisers sooner rather than later.
I'm calling it. In the next 12 to 18 months, voice enabled adverts are going to be the next big thing in digital advertising, and they're going to completely change the game. Remember around ten years ago when Facebook advertising first launched? Or ten years before that when AdWords first launched? On both occasions it felt like, almost overnight, the digital advertising landscape had changed. There were new rules to learn, and so many new ways of reaching potential customers. Voice enabled ads are going to make the experience of buying frictionless for consumers, and massively boost conversion rates in the process.
We are right on the cusp of a similar situation. Once voice-enabled ads become the norm, the rules of how marketers sell their products will change completely. Spotify is really leading the way on this right now, but here are a few ways I predict voice enabled ads will be used in 12 to 18 months time.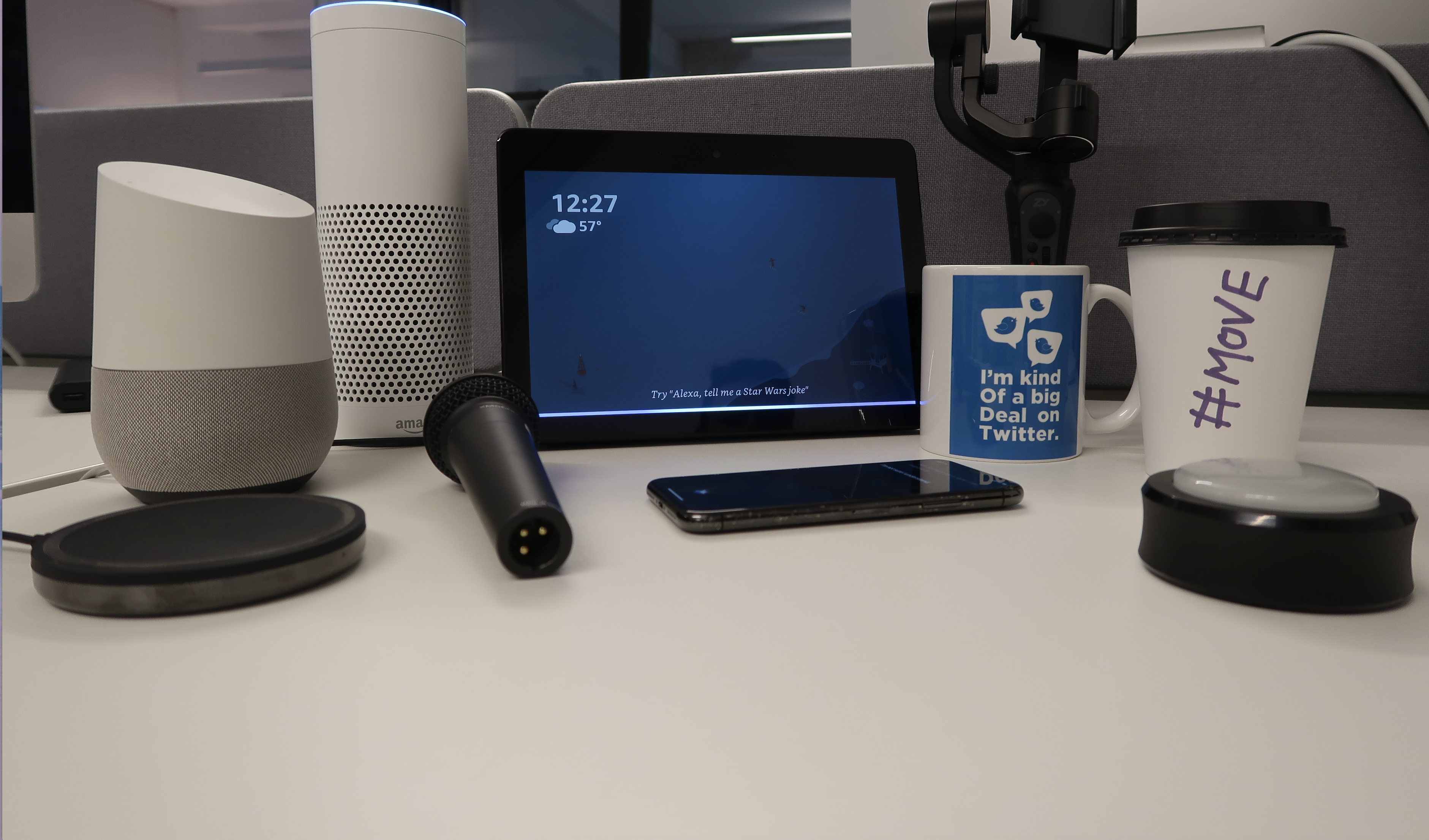 Alexa Skills
Alexa Skills advertising is going to be big business, if not this year then next. I say it constantly, Alexa is getting better and smarter all the time. Amazon's engineers are working all the time to make sure that Alexa is better able to understand human speech, and better direct users towards what they need.
One thing that they're working on is directing users towards a relevant Skill (think of it like an app) when they ask questions related to it. So let's say you like fine wines, and want to find out whether 1997 was a good year for wine in the Normandy region of France. Alexa will direct you to a Skill created by a wine company which will be able to answer your query, and also recommend some products to buy off the back of it. The question is, which wine company's Skill will users be presented with? This is where advertising comes in. I believe that getting this 'top spot' for certain voice commands will be paid rather than earned.
This means that, if you have the advertising budget, you'll be able to get your products out there whenever users mention anything related to your industry. I don't need to tell you how big of an impact this could have on your sales and revenue. This is going to be massive, so make sure you're across it when it gets rolled out!
Podcasts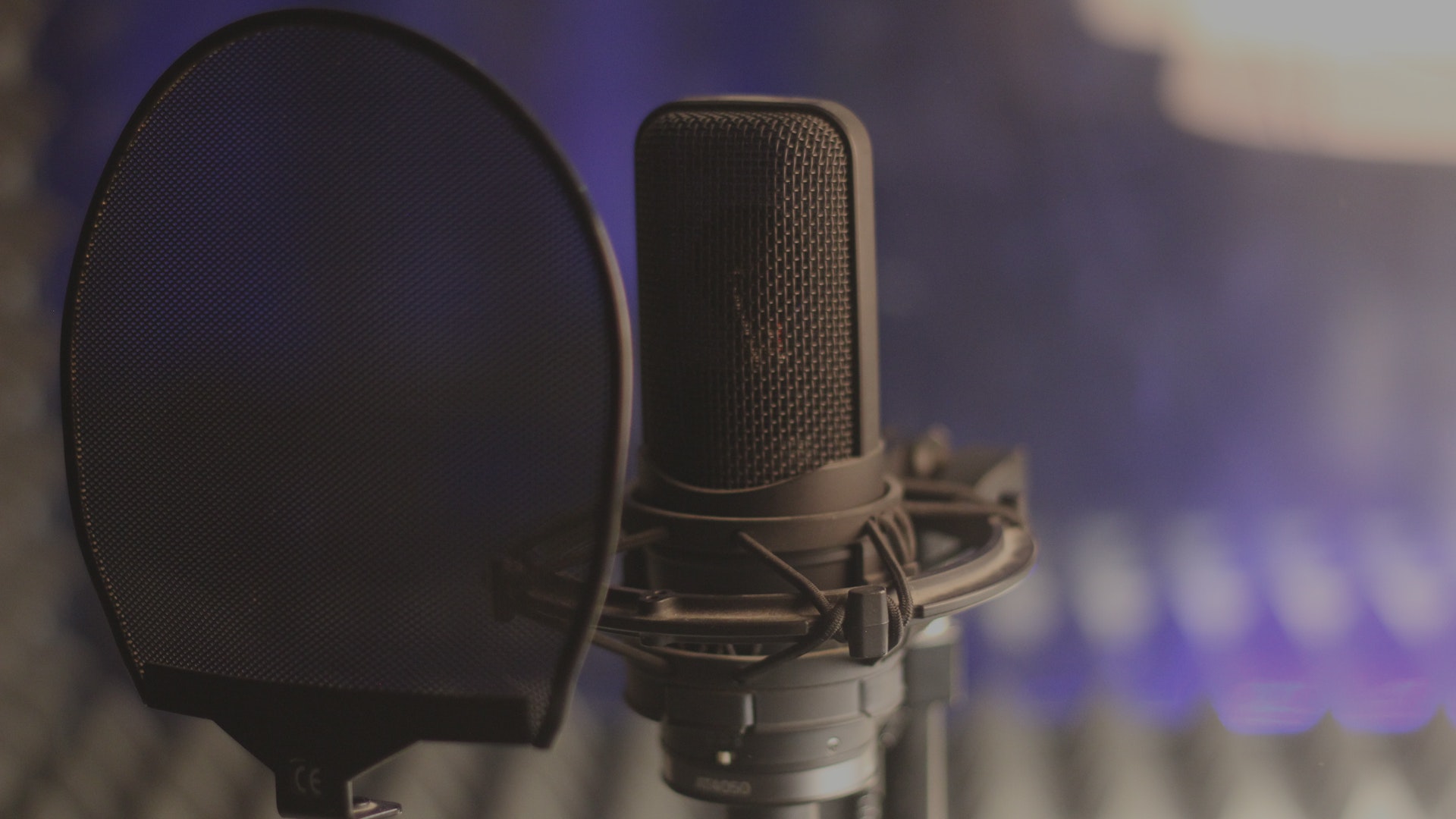 Podcast advertising is nothing new, and has been both a revenue stream for cash-strapped podcasters and a way for advertisers to reach a highly engaged market for well over a decade. The natural next step is for the ads to be voice enabled. I don't know about you, but half the time when I'm listening to a podcast and I hear an ad for a great product, it can be a bit of a faff as you have to bounce out of your podcast app and manually type something in to Google. Advertisers tend to get around this to an extent by creating a landing page with a short, snappy URL that's easy to remember, or by offering a discount via a coupon code. This process works, but it's far from frictionless.
With voice enabled ads, advertisers will be able to prompt listeners to take action immediately and with minimal effort. For example, an ad could prompt users to say 'buy now'. Once the user says the voice command, the podcast pauses and the user is taken to a landing page where they can input their details and purchase the item, or say other voice commands to find out more information about the item. Then, once the purchase is complete, the user says 'take me back to my podcast' and the podcast resumes.
I believe that this will send the conversion rates of podcast ads through the roof, and that ad revenues for podcasters will increase as a result. You read it here first!
Streaming services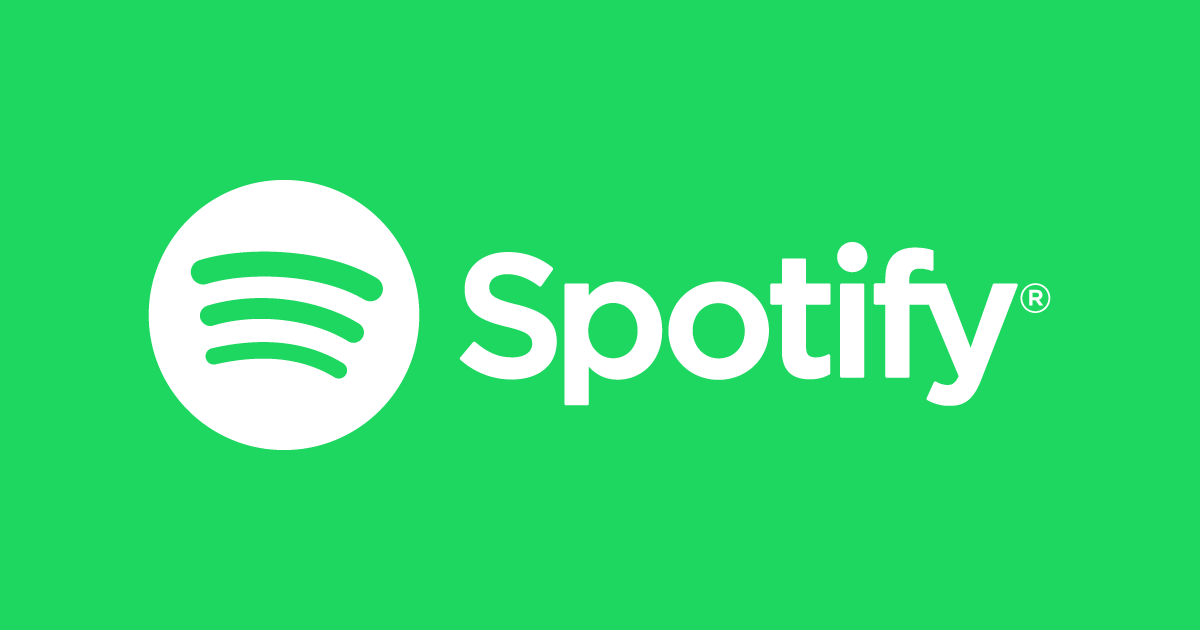 Adverts on streaming services are nothing new. Spotify has generated billions of pounds by hosting ads on its free-to-use service, while even some subscription services – such as Now TV – force consumers to watch ads even though they pay a subscription. Many subscription services, such as Netflix also relentlessly promote their own content to subscribers via their platforms.
We already know that Spotify is working on voice enabled ads, but within the next 12 months it's going to become a normal part of the streaming experience for consumers. I think companies like Netflix will use the technology to push users to consume their original content. For example, once you've finished a TV series, Netflix will often recommend a new show to you and show you a trailer. They will surely introduce voice commands that allows you to go directly to the content if you like what you see. I can't see purely subscription services like Netflix allowing third party ads, but services like Spotify and Now TV almost certainly will.
Imagine this, you're listening to your favourite band's new album on Spotify, then an ad pops up for their next gig. They're playing in your town in 3 weeks, and tickets are available from SeeTickets. Without even lifting a finger, you'll be able to use a voice command to take you to the checkout page for the tickets. It's precisely this kind of frictionless experience that is going to make voice enabled ads the next big thing in 2019.