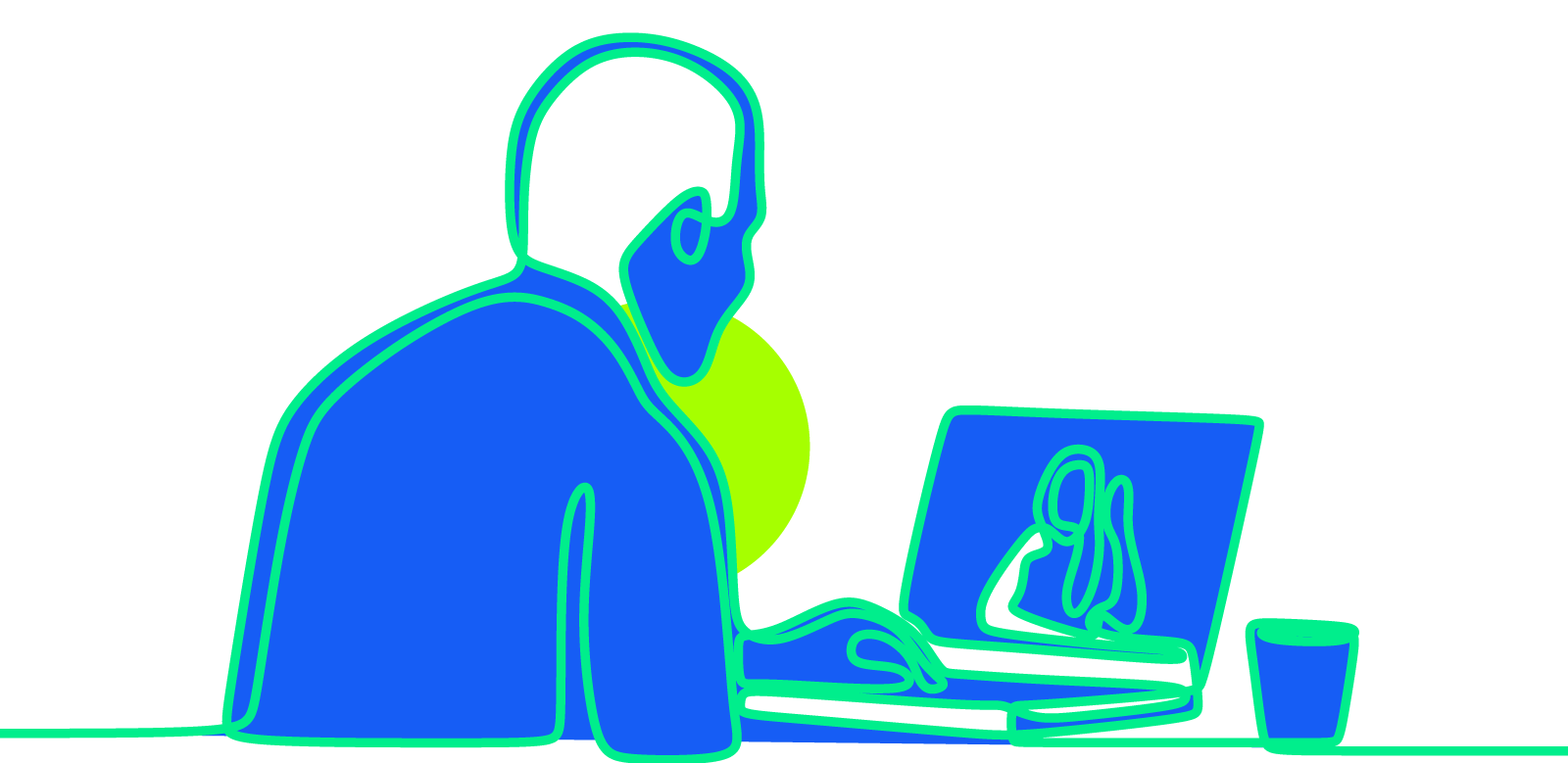 We believe in helping our clients achieve the best possible online presence while delivering exceptional user experiences.
Our team has extensive experience building and maintaining websites, so you can rest assured that you're in safe hands.
Superior Web Design
Our Service
Move Digital provides exceptional quality and cost effective online solutions for your business. We specialise in creating custom designs tailored to your audience; we deliver results.

Intelligent Design
At Move, we are passionate about creating beautiful yet functional designs. We believe websites should be easy to navigate, well structured and consider how your audience will interact with the design.
Responsive & Modern
We use the latest design and coding practices and ensure our websites work on all major devices and platforms.

Fast & Secure
Fast websites equal happy customers. We make sure your website runs smoothly, in addition to being secure.
Website Management
We're WordPress Experts
We specialise in creating custom designs for WordPress, allowing our clients to update their own content directly. We are experts with both web design and development.