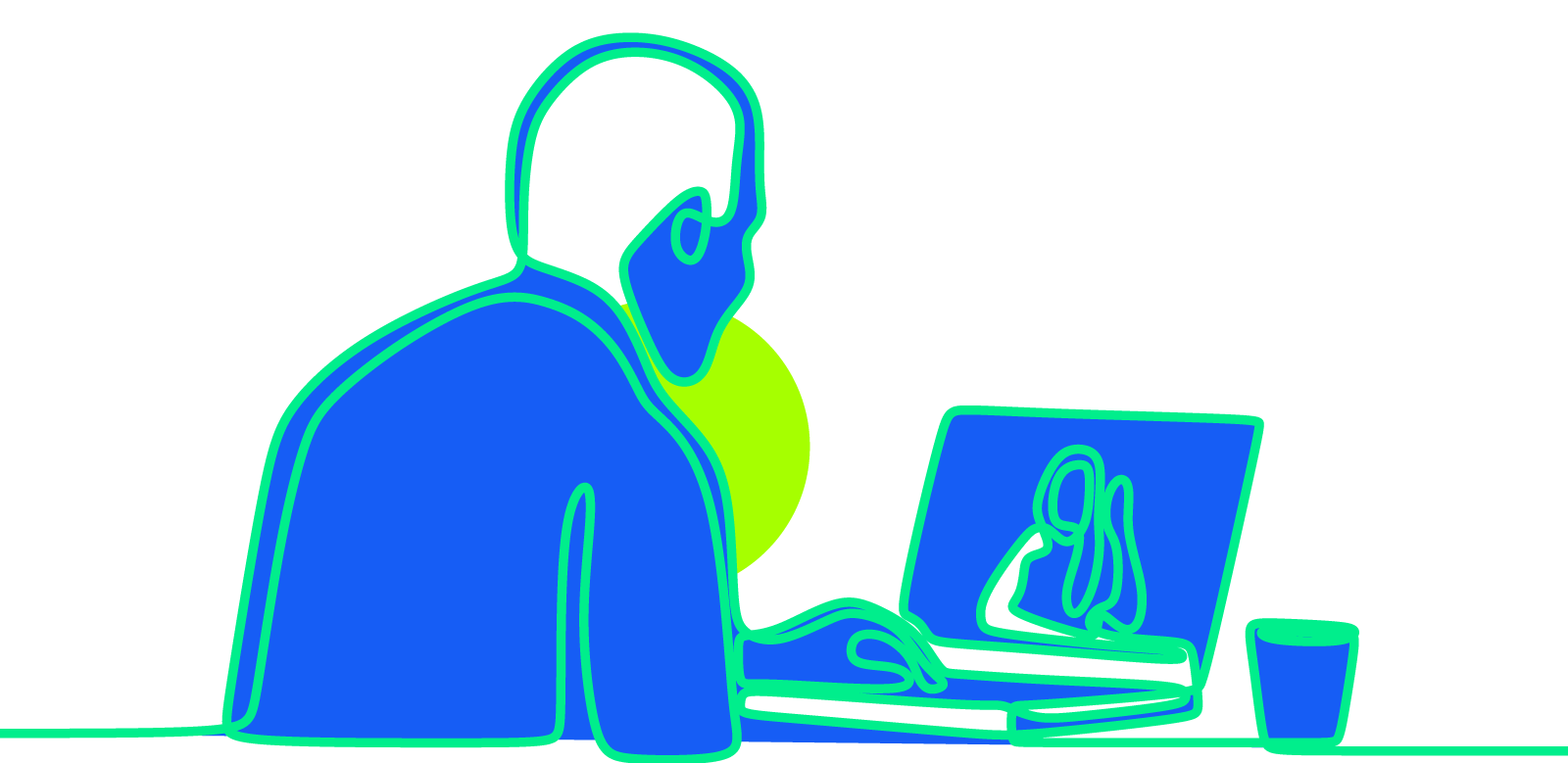 Video production takes your content to the next level.
Show your listeners behind the curtain to see their favourite podcast presenters at work, or carefully craft a work of art to promote yourself. It's attractive, engaging, and highly shareable. It's also 600%* more effective than print and direct mail combined.
Our video production crew handle everything from the filming, to the edit, colour grading, audio mixing and final renders. Whether you're after a corporate video or something more creative, get in touch about how we can make video work for you.