Audio advertising is one of the most effective ways to reach audiences in 2022. Whether you're looking to get your product in front of as many people as possible, or in front of a hyper-focused niche audience, audio advertising is the way to achieve your goals in the coming year.
Here is everything you need to know about if you're going to advertise via audio in 2022.
Podcast Ads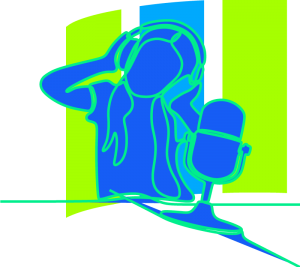 While audiences for podcast ads are typically smaller than on other platforms, they are some of the most engaged you're likely to find. 78% of podcast listeners don't mind adverts, and 62% would consider buying something they heard about on a podcast. Contrast this with the fact that 79% of video streaming audiences find adverts on those platforms to be frustrating, and the levels of engagement among podcast audiences becomes starker still.
Simply put, podcast audiences are open to ads, don't find them to be a distraction from the overall experience, and are likely to consider buying your products. While the audiences are smaller, that kind of engagement is priceless.
Radio Ads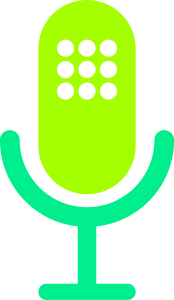 Some think that radio is a dying platform. If that's you, you're dead wrong. Figures from the third quarter of 2021 show that radio still attracts 89% of UK residents over the age of 15. While radio may not be as fashionable as digital platforms, its pulling power remains as strong as ever. If you're looking to get your product in front of as many people as possible, radio is the way to go.
However, this kind of reach doesn't come cheap. While you'll be able to access more people in one go, the pricing tends to reflect that
Streaming Ads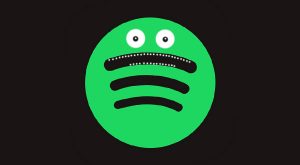 Another platform is advertising on streaming services such as Spotify, which serves audio ads to users who do not pay for a premium membership package. Spotify's recently launched self-serve ad manager makes this audience easier to access than ever before. Marketers can now simply log in to the dashboard, upload the audio of their ad, select their audience, and send their ads out into the world.
Reporting and ROI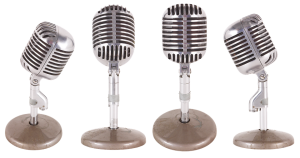 Digital audio ads – on streaming services such as Spotify or on podcasts – are extremely easy to report on, with a wide variety of analytics available at the tap of a finger. The level of granularity available gives you a clear picture of how effective your ads are, how much return on investment you've gained, and what you need to change for the future.
It is also common with audio advertising to offer listeners an introductory offer, such as 20% off their first purchase if they use a code at checkout. This is a fantastic way of measuring the success of an audio campaign, because you can monitor the number of purchases that are being made as a result of your ads. If you aren't getting enough sales, you need to switch things up. But if you are, you know that your campaign has been a success.