We are living in very testing times. The corona virus means that most of us are being forced to work from home and provide the same service to our clients and to keep business moving.
We are finding that more and more brands and businesses are getting in touch asking how they can record a podcast remotely without the need for us come to their offices with our equipment or to visit our studio.
Now is a really great time to communicate with your customers in a new format.
As a solution to this we have come up with our brand new remote podcasting service
How it works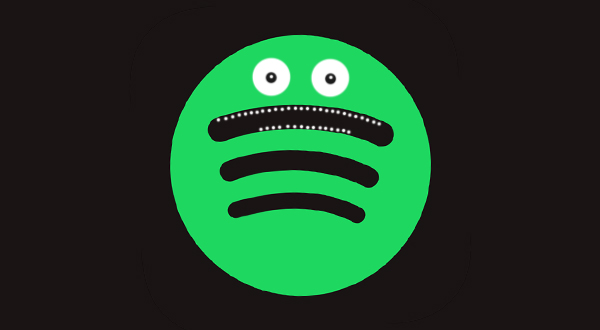 We can record an amazing sounding podcast series for your brand or business, while your team are all working from home.
We will plan the podcast with you, using Zoom and conceptualise the series with you. Once the guests are booked and we have established a theme we can start planning, provide you with show notes and book the recording date
Using our software and with the help of courier services for microphones,  we can get everything set up for you and your guests remotely. Our producers can get you set up using Zoom and ensure everything is sounding perfect. 
Edit and Upload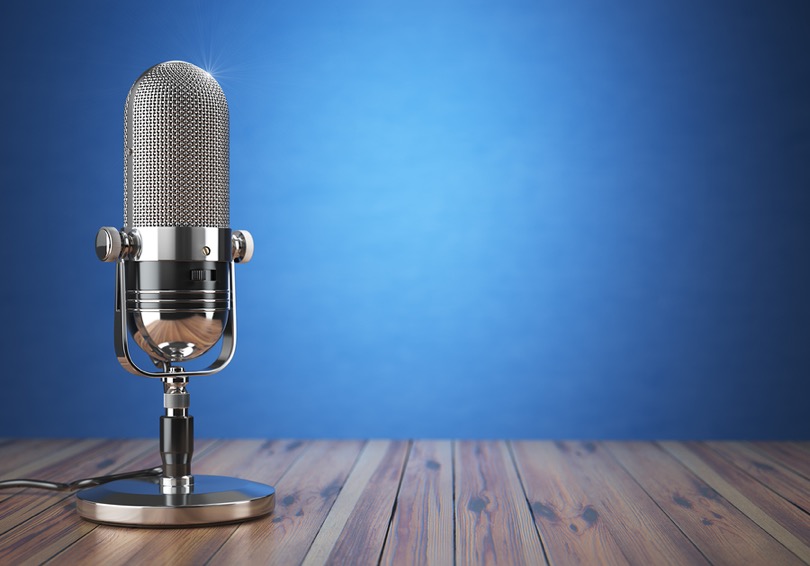 Once the pod is finalised we can edit it in the same way we would a traditional podcast. We can get you the finished podcast for sign off and then upload and distribute it to all the usual podcast channels.
Discovery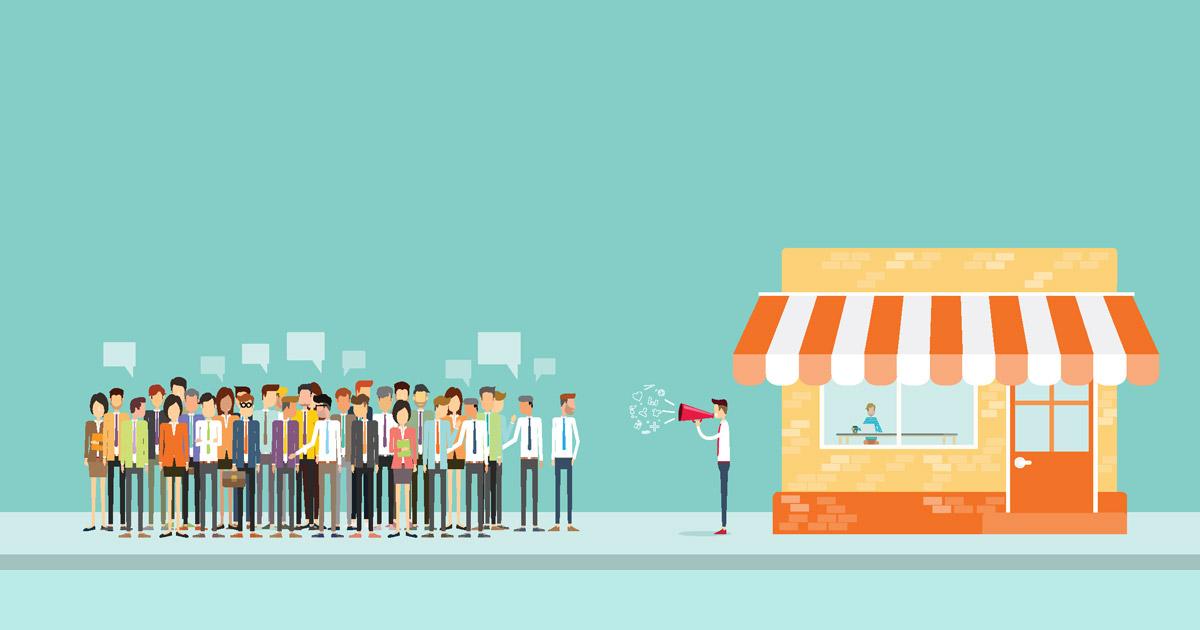 Our discovery team can even help run paid media campaigns to help people discover your podcast series.
For more information and costing contact [email protected] and we can get your podcast series planned.