On Christmas Day 2017, the Amazon Alexa app was the most downloaded on both Android and iPhone. This suggests that a fair few people ripped open a brand new Amazon Echo before tucking into their turkey dinner. I spend a lot of time talking to people about how they use voice search at home. One thing that comes up occasionally is that people see the Echo as a nice novelty, but one that they struggle to find practical uses for. Some people I know who opened a brand new Echo on Christmas Day found the novelty had worn off by the time New Year's celebrations kicked off. (To be fair, there's only so many times you can ask Alexa who wrote Wonderwall.)
If you're one of those people, dust off the Echo, switch it back on, and read on to find out how you can install some of your favourite apps. With apps installed, using Alexa becomes a much more powerful and practical experience that has a multitude of practical uses.
Music streaming services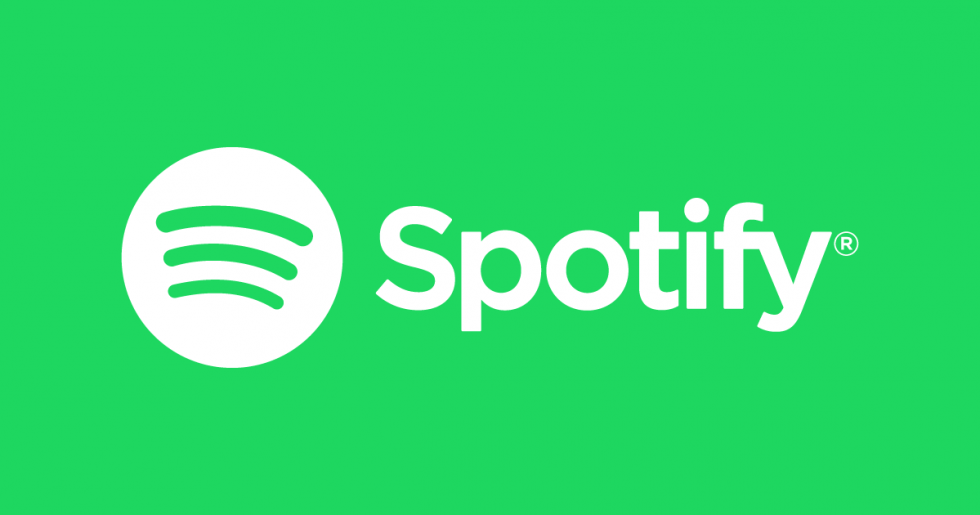 Research suggests that more than 80% of users use the Amazon Echo to play music, which is no surprise; it's a handy little speaker. However, if you don't connect your favoured music streaming service to the device, you'll only be able to ask Alexa to play you radio stations rather than individual songs. By connecting a music streaming service to your Echo, you can ask Alexa to play you more or less any song in existence and it will do just that.
If you use Amazon Music, it will be connected as soon as you register an Alexa device to your Amazon account. For other streaming services, there are extra steps, but it is not hugely complicated. Follow these steps to get your music set up on Alexa:
Open the Alexa app on your phone. Navigate to 'Settings' and then 'Music & Media'.

Pick the music service you want to add, and sign in.

Ask Alexa to play any song you want!
Spotify users can also use Spotify Connect to play their music on Amazon Echo, though keep in mind that this doesn't allow you to use voice commands.
Apple Music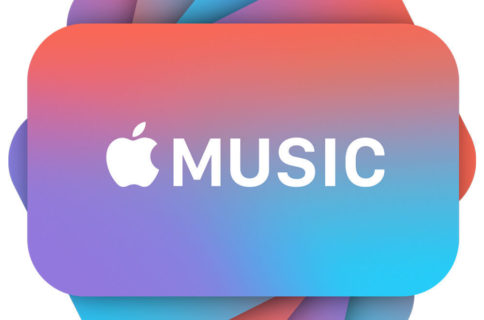 If your streaming service of choice is Apple Music, things are a little trickier. On a corporate level, Amazon see Apple as a serious rival, and therefore make it more difficult to play music from your Apple Music account through their device. This does not mean it is impossible, however. You can use Bluetooth to pair your Alexa and the device you use to stream Apple Music. This does, however, mean that you cannot use voice commands. That aside, this is by far the best way to connect Apple Music to your Echo device at the moment. You can find out how to connect a device via Bluetooth here.
Audible
Like Amazon Music, Audible is automatically available on your Echo device once you register the device to your Amazon account. Give it a try and ask Alexa to play one of your audiobooks now. You can also use voice commands to skip, pause, buy new books, and even set a sleep timer. And the best part? The app syncs your progress between devices, so you can pick up where you left off on your commute tomorrow using your phone.
Uber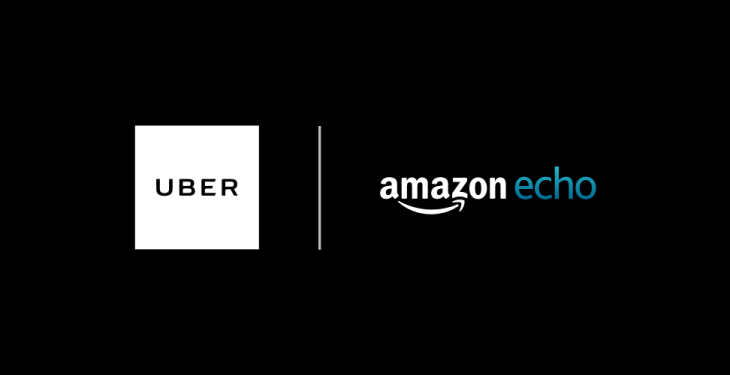 We've all been there; phone in one hand, slice of toast in the other, frantically tapping away to hail an Uber to an important meeting. By setting up Uber on Alexa, you can order an Uber to your house by barking an order at your device. It might not eliminate the morning rush entirely, but having one less task to do might make it all go a bit smoother. Here's how you set it up.
Open the Alexa app on your phone, and navigate to the menu.

Tap 'Skills,' search for 'Uber,' and tap 'Enable Skills'. Tap 'Agree & Enable'.

You will be prompted to sign in to your Uber account. Do so, and then tap 'Allow' once you have.

Make sure Alexa knows your location (this is important to your Uber driver knows where to pick you up). Go to Settings, Echo, and then Edit Next to Device Location to set this up.

Once you've completed all of these steps, you will be able to order an Uber using voice commands. One final word to the wise; don't let your kids in on the secret. I once had to pay a cancellation fee to a very cross Uber driver after my mischievous son ordered an Uber on Alexa as a 'prank'.
News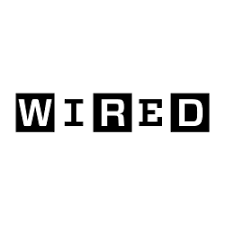 66% of users use their Amazon Alexa to check the news, and this is a function it can perform straight out of the box. However, this only offers you generic headlines, and many people have a preference of what source they get their news from. The good news is that Alexa already supports a wide array of news organisations, so follow these steps to easily integrate your favourite with your Echo device.
Open the Alexa app on your phone, and navigate to the menu.

Tap 'Skills,' and search for your favourite news organisation.

If it is there, tap 'Enable' and follow the rest of the prompts until it has been installed.
Once the skill has been added, you can ask Alexa 'what's in the news today?' and it will bring you headlines from your favourite news sources. Here's a pro-tip as well; if you're a news junkie and want to have several news sources on your Echo to get a more rounded briefing of the headlines, simply enable all of the news organisations you want using the method above. When you've got them all installed you can then ask Alexa to 'Open the Washington Post,' or 'Open BBC,' and you will get a news briefing from each outlet individually.
If you follow all of the above tips, you will be able to use your Echo device to listen to your favourite music, listen to audiobooks, order a cab, and keep up with the news. However, there are still plenty of your favourite apps that cannot connect with Alexa yet, and this is what I'm working to correct at Move Digital. I'm in touch with some of the world's biggest brands to discuss how I can help them integrate their businesses with Alexa. Watch this space!