Google's algorithms are changing all the time, so – to the uninitiated – it can be difficult to know where to start. At Move Digital, SEO is one of our primary services, so we're always on top of the latest in SEO best practice. Here are the top SEO ranking factors for 2018, and how you can use them to get your site ranking.

1. Good, relevant, optimised content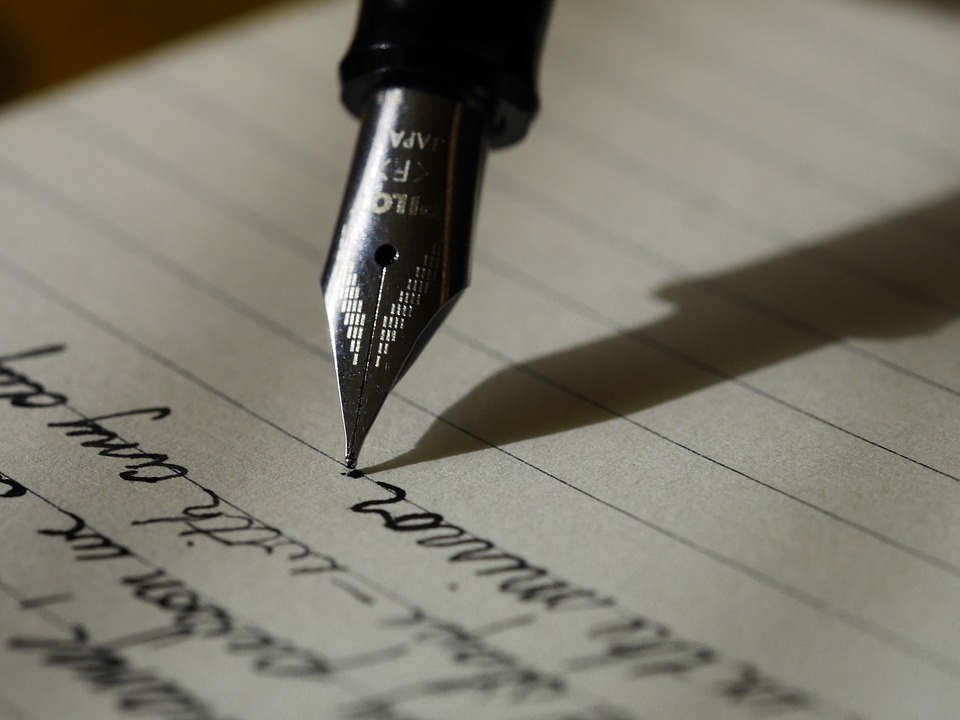 If your site is going to rank, you need to be consistently updating it with fresh content. Not only does your content have to be fresh, but it also has to be relevant to your site's theme, and optimised for SEO. Follow these three rules, and update your site regularly, and you will reap the benefits of  your content strategy. Additionally, if you manage to create a piece of content about a trending topic quickly enough, it may well appear in Google's news results, which will drive traffic to your site.

2. Visitors, and time spent on site

A big ranking factor is the amount of visitors who visit your site, and how long they stay there. There are a number of ways you can attract more clicks, and ensure that those who click stay on your site for a while. Firstly, you should optimise your meta tags to drive clicks, and keep changing and testing them until you find tags that drive the most traffic. Then, once people are on your site, you need to ensure that the content is good enough for people to want to stay there, and navigate around. Create brilliant, engaging content – such as videos and infographics, as well as traditional written content – and ensure that your visitors will want to stay and learn as much as they can.

3. Optimisation across the web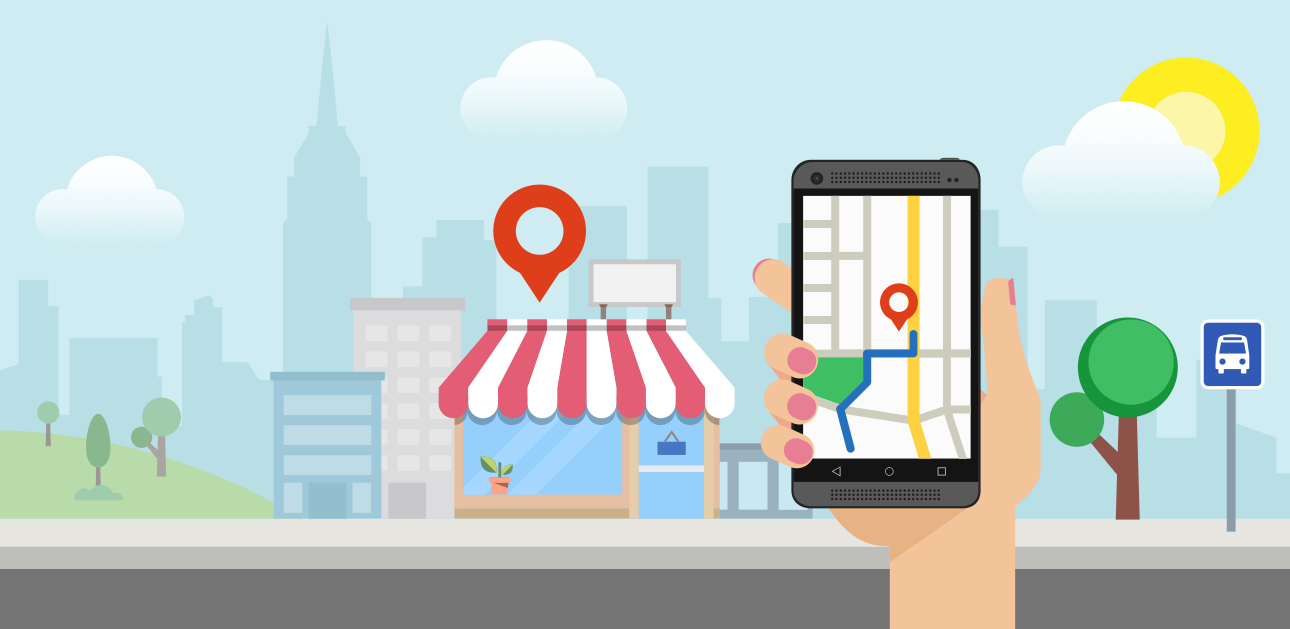 Make sure your presence across the entirety of the web is accurate, and up to date. This will help potential customers find you in search. Be sure that whether you appear in Google Maps, the local pack, Google My Business results, or voice search, that your information on these channels is optimised, correct, and up to date.

4. Mobile optimisation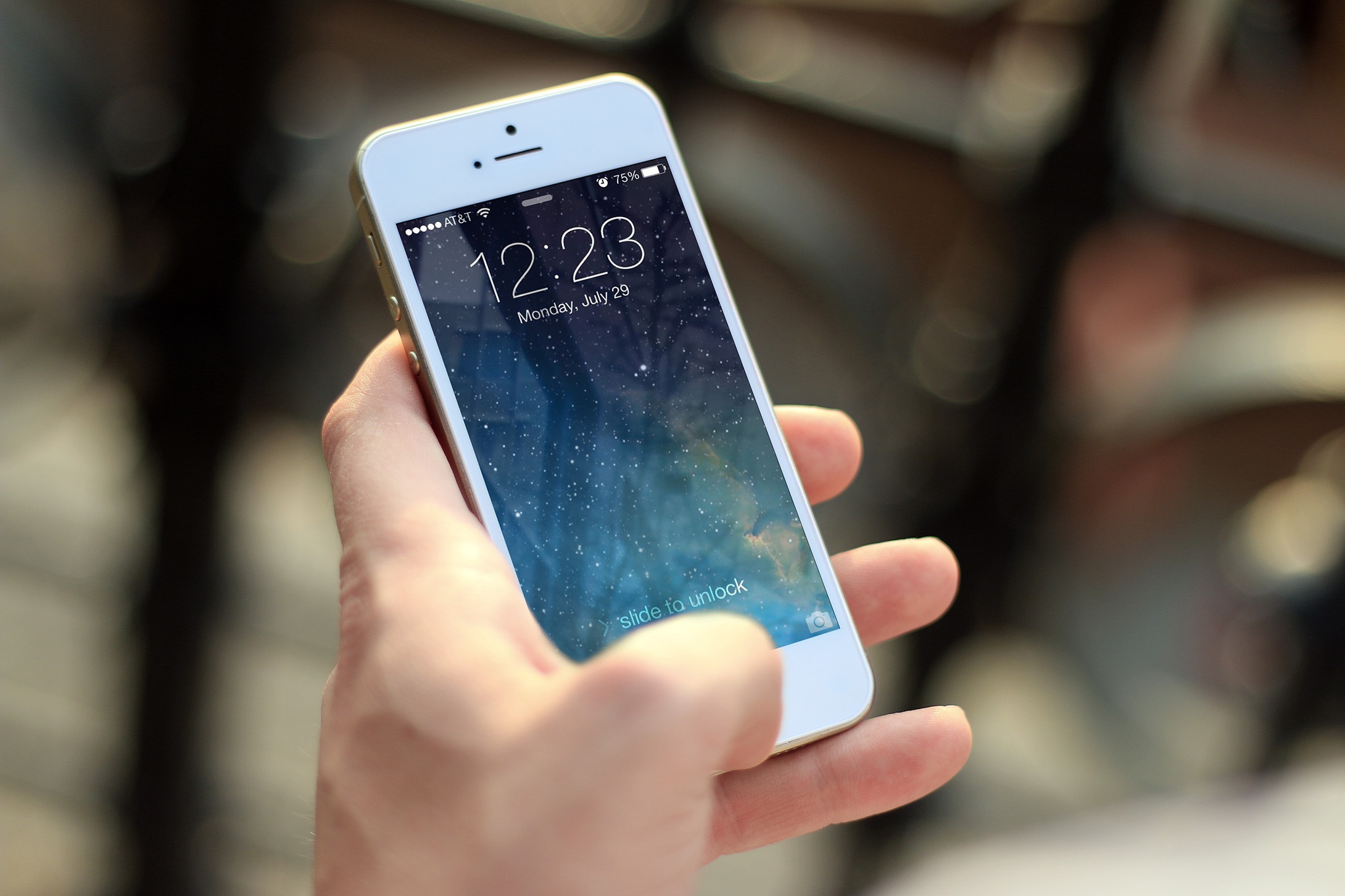 It's not exactly news in 2018 that mobile browsing is king. If you're not optimising for mobile, you will lose out on quality traffic, as well as leads and sales. Not only this, but you risk alienating the sizeable chunk of your audience (in many cases, well over half) who do access your site on a mobile device. You want to ensure that they have a good experience on your site, not one where they're left tearing their hair out at the lack of mobile functionality. You can use Google's mobile friendly test to see if your site ticks the right boxes, and give you pointers on how to tweak it to ensure that it works on mobile.

5. Avoid duplication at all costs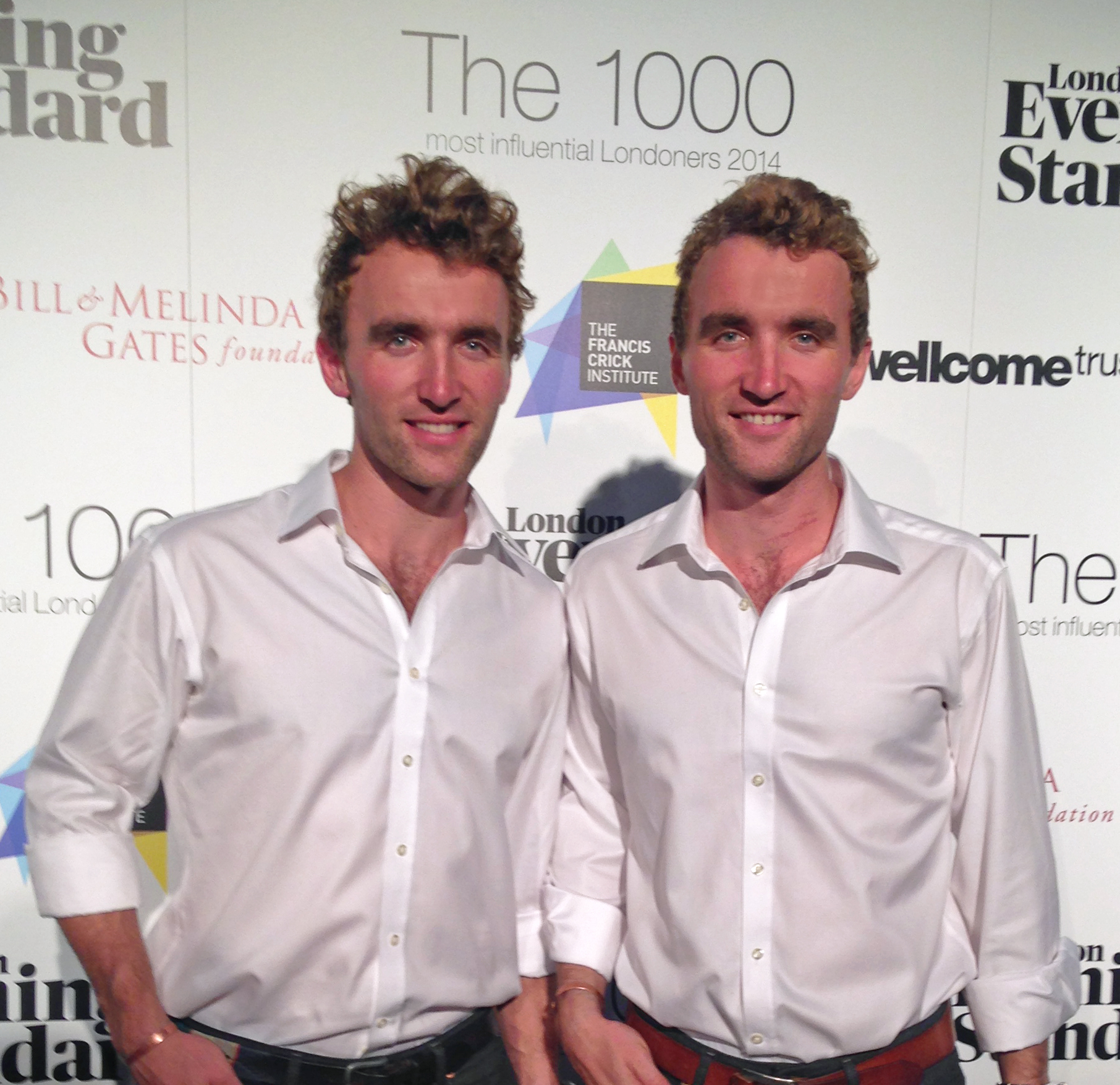 Avoiding duplicate content is another key ranking factor; if your site is full of duplicate content, Google's algorithm will view it as spammy, and therefore not authoritative, and you may receive a ranking penalty as a result. You can use tools such as Siteliner to identify any duplicate content on your site, and then tweak all of your duplicate content to a level that is satisfactory. This can be especially tough if your site is a webstore containing lots of similar items, but it is vital that you complete this task if you want your site to rank.

6. Make sure your website is fast enough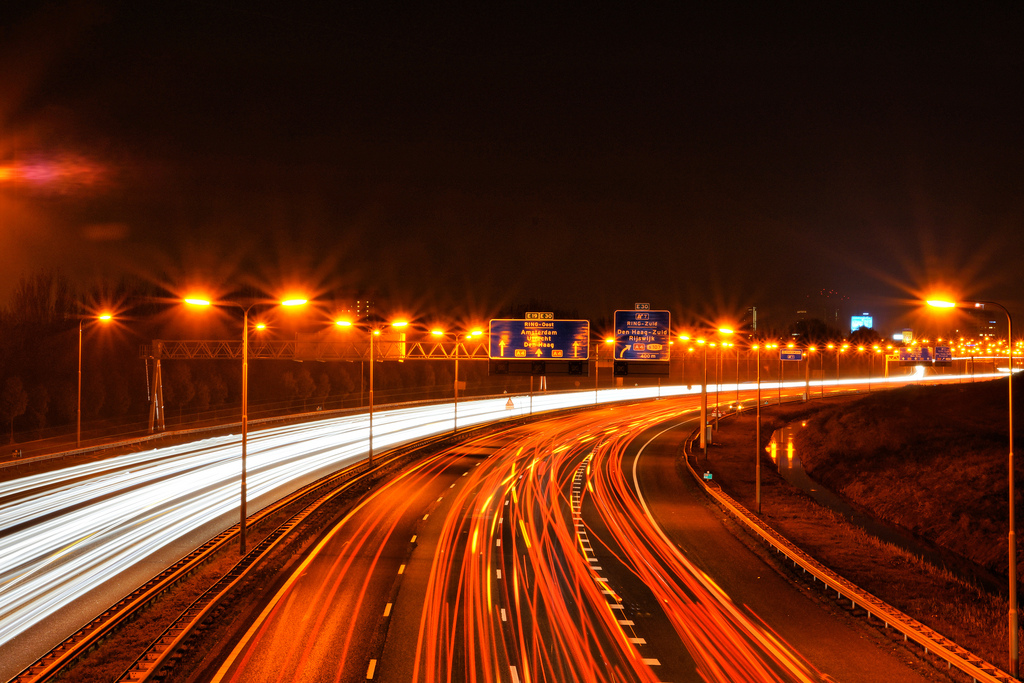 Google is obsessed with user experience. It doesn't just want its users to find the most relevant pages, but also pages that are easy and pleasant to use. Sites that rank are – more often than not – among the quickest available. To this end, you need to work on your page speed. Page speed can also feed into a number of other factors, such as the amount of time people spend on your site. An abysmal site speed will have visitors reaching for the back button pretty quickly, instantly nullifying all the hard work you put into optimising your site in the first place.
7. Optimise for theme rather than specific keywords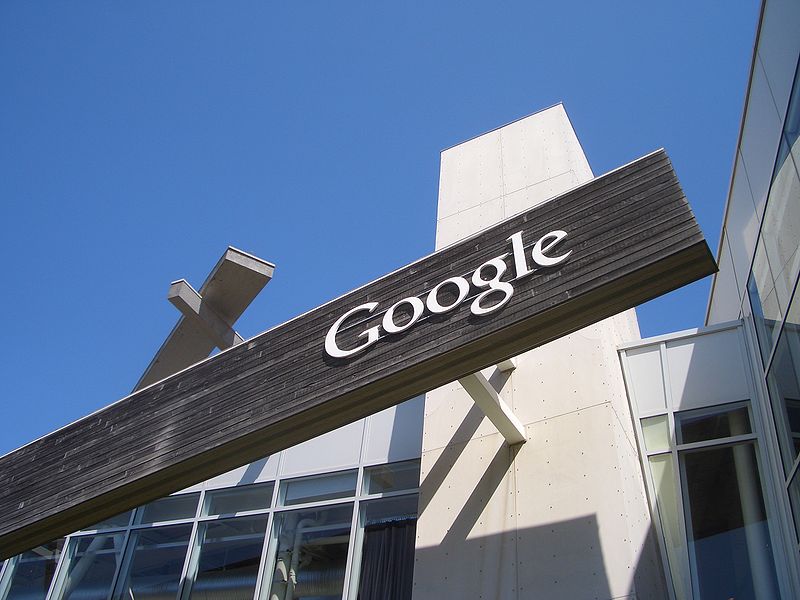 It's become something of a cliché in the SEO world, but it's true; Google is getting smarter. Keyword theming is now the order of the day. You need to carry out a full semantic analysis on your site to find the top targeted keywords on the page and enhance the theme of your website. Whatever you do, don't just focus on one target keyword. That's just not enough anymore.

8. Linkbuilding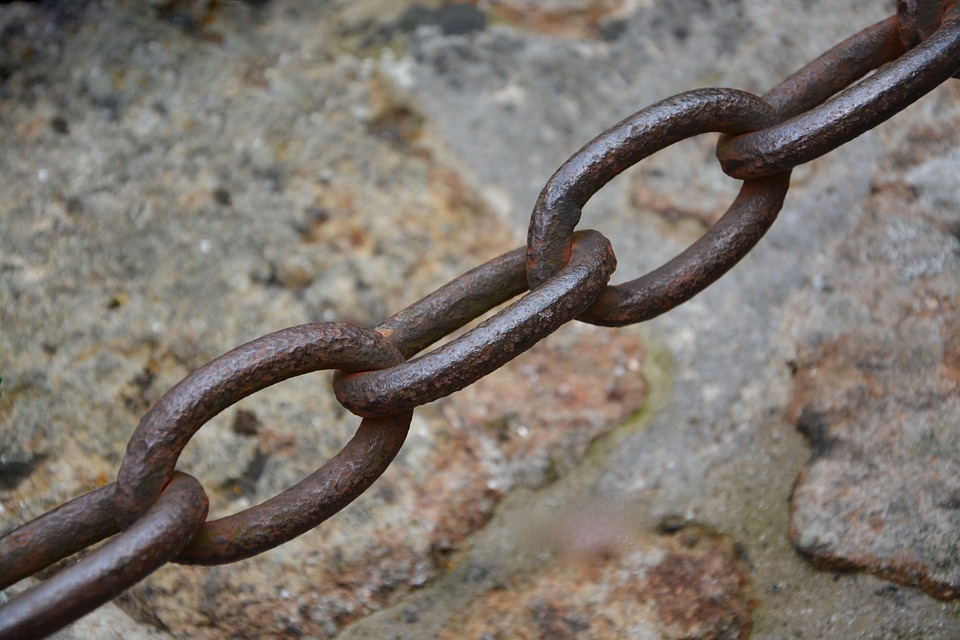 Once you've completed the above, you need to start building links. Yes, linkbuilding is as important as it ever was, but if anything it's getting harder to get the do-follow links that Google will grant your site additional authority for. As with above, the key to linkbuilding in 2018 is relevancy. It is now far better to build a small number of highly relevant links than to build thousands of links from sites that are completely irrelevant. Building lots of irrelevant links runs the risk of diluting your site theme, and may actually effectively penalise your rankings against your target keywords.
Move Digital is an SEO company based in Brixton, South London. Get in touch with us here to find out how we can move your brand: https://www.movedigital.co.uk/contact/