Whether your business is a major brand, a gaming site, solicitors, a relatively modest new business, or even an airline, you're likely to have taken a hit from the regular Google algorithm updates.
The search algorithm is used by Google to organise its web pages, deciding which should have the highest rankings. The search engine giant updates its algorithm up to 600 times a year. Although most updates are relatively minor changes, some regular algorithmic updates can seriously affect search results.
While tiny tweaks may not have much impact, others can significantly affect the SERPs. It's useful to be able to see which updates impacted your organic traffic – and how. Read on to find out about eight major Google updates and whether your traffic changes corresponded with the changes.
1. Panda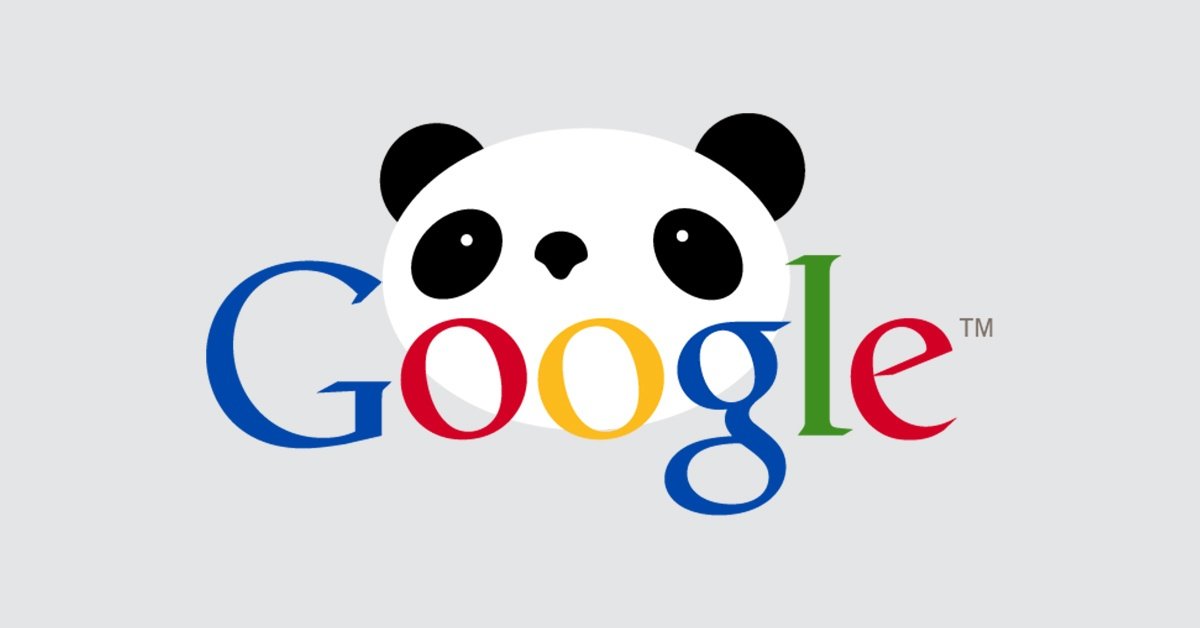 Launched in February 2011, Panda was a change to Google's search results, aimed at pushing lower quality sites further down the rankings and moving higher quality sites higher in the search results. Panda impacts on the whole site's ranking – or a particular section – rather than only individual pages. Its launch targeted cloned content, crammed links, keywords and blacklisted sites. In July 2015, a slow roll-out of Panda 4.2 began, the seventh update since its initial launch.
2. Penguin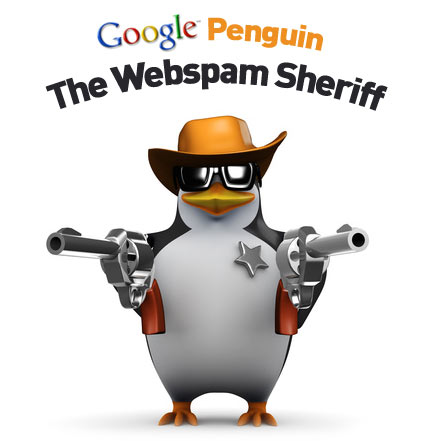 Released in April 2012, Penguin targets websites spamming the results – in particular, those who buy links, or obtain them through link networks that are aimed at boosting rankings. Sites that act to get rid of poor links can regain their rating on the release of a new Penguin update. The site can be resubmitted for consideration.
3. Hummingbird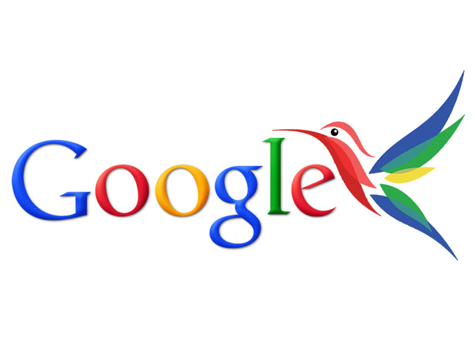 Hummingbird, introduced in August 2013, was a major Google algorithm update, looking at how important the links to a page are considered to be and the quality of the page. It also concentrates more on the exact meaning of words in the search query and helps with voice searches. This means the content must be relevant and of a high quality, with keywords placed logically, rather than being stuffed.
4. Pigeon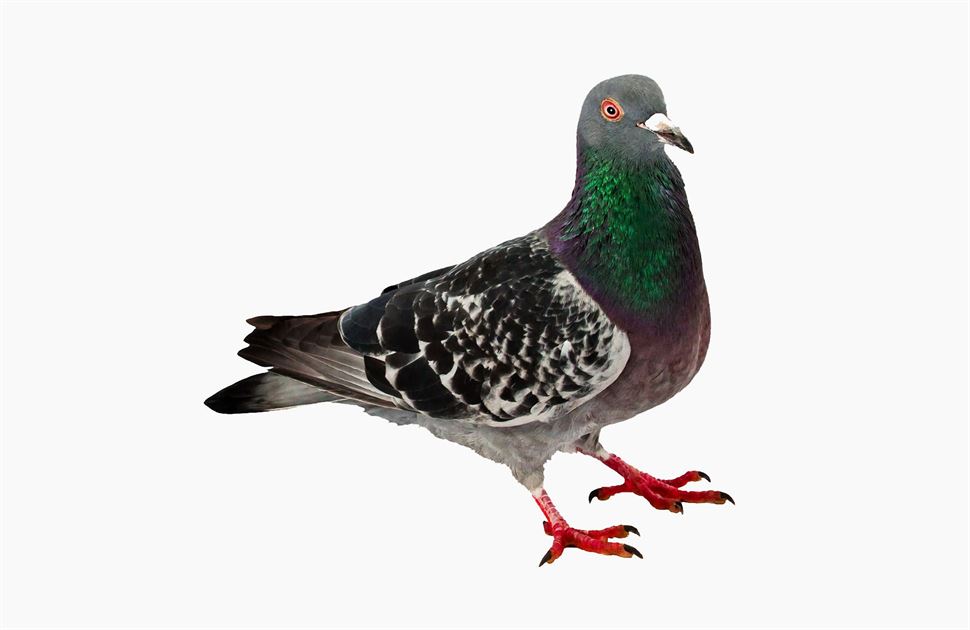 Pigeon, released in July 2014, is aimed at providing more relevant local searches by increasing the ranking of local listings. Businesses with a strong presence in their local area have found it useful, as it gives preference to local directory sites. God know's why it's called Pidgeon.
5. Mobile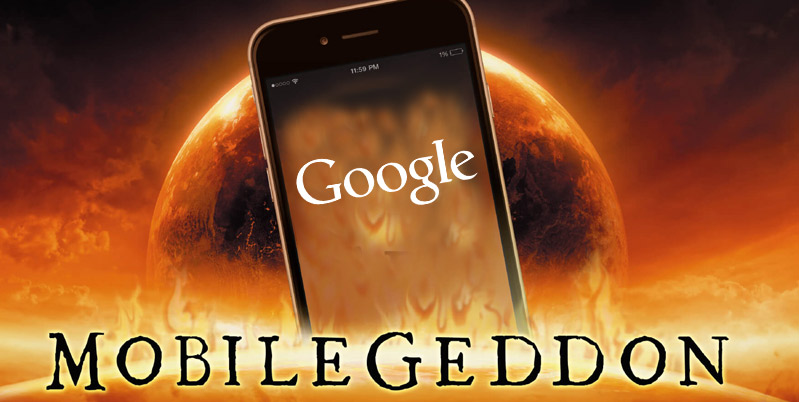 Google's Mobile update – otherwise known as Mobilegeddon – on 21st April 2015 aims to make sure mobile-friendly pages rank higher in a mobile search, while pages not optimised for mobile are significantly ranked down, or filtered out from the SERPs.
6. RankBrain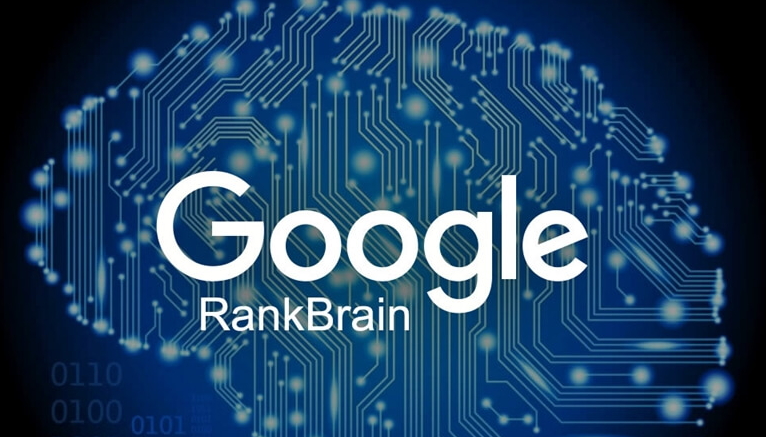 Launched on 26th October 2015, RankBrain is part of the Hummingbird algorithm. It helps Google understand the meanings behind queries and provide the best-matching search results in response. Google describes RankBrain as the third most important ranking factor. Although the exact workings of RankBrain haven't been revealed, the general opinion is that it identifies query-specific ranking factors.
7. Possum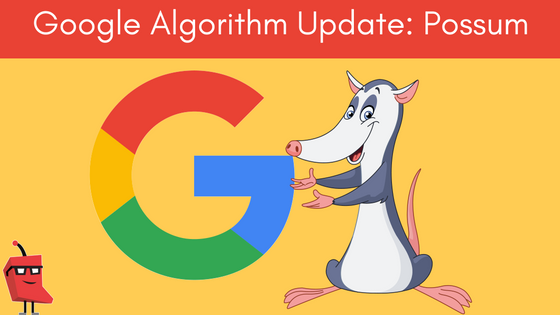 Possum was launched on 1st September 2016 to ensure local results would be more varied, depending on the searcher's location. This means that the nearer you are to a business's address, the more likely you are to see it in local results. Possum has resulted in more variety among results ranking for very similar queries.
8. Fred
Launched on 8th March 2017, Fred works by targeting websites that violate Google's webmaster guidelines, such as those which have low-quality posts which seem to have been created mainly for generating ad revenue. Those with affiliate-heavy, thin, ad-centred content will be affected.
Move Digital's strategies are always in line with algorithm updates. We're familiar with all these updates and more, which is what you would expect from a leading
SEO agency in London
, with decades of experience and specialist knowledge in digital marketing. We provide a transparent, no-nonsense service to help you meet your SEO targets.