The iPhone X may have been more of an incremental improvement rather than revealing any major surprises but much has been made of the new "neural engine" and its learning capabilities. These will make facial recognition and augmented reality better and faster but also improve voice recognition and understanding.
It's that ability to understand spoken queries that will need a shift in digital strategy and SEO for many companies. Here at Move, we've put together a quick guide:
Voice search

Although voice recognition has been around in both Android and Apple smartphones for some time, it's expected that a number of factors will combine and by 2020 over half of Google searches will be spoken (Google's estimate).
The iPhone X will be a major part of this but the shift will be helped by the growing popularity of Google's Home and Amazon's Echo and other Alexa-enabled devices, which will make speaking to devices a more natural thing to do.
The effect on SEO is that the nature of queries will change. When people are typing into a keyboard or smartphone interface their queries are short and terse, for example:
Forklift hire London
Thai restaurant Cardiff
Golf club Battersea
However, voice queries are far more likely to be in natural language; real phrases, like:
Where can I hire a forklift from in London?
What's the best Thai restaurant in Cardiff?
Is there a golf club in Battersea?
It's immediately clear that SEO tactics will have to change to accommodate these long tail phrases.
There could be an unexpected benefit from this, in that SEO copywriters will be able to drop the tortuous syntax required to fit in some keyword phrases. This will lead to content that's written more naturally and will, therefore, be more attractive to human readers.
Featured snippets and voice queries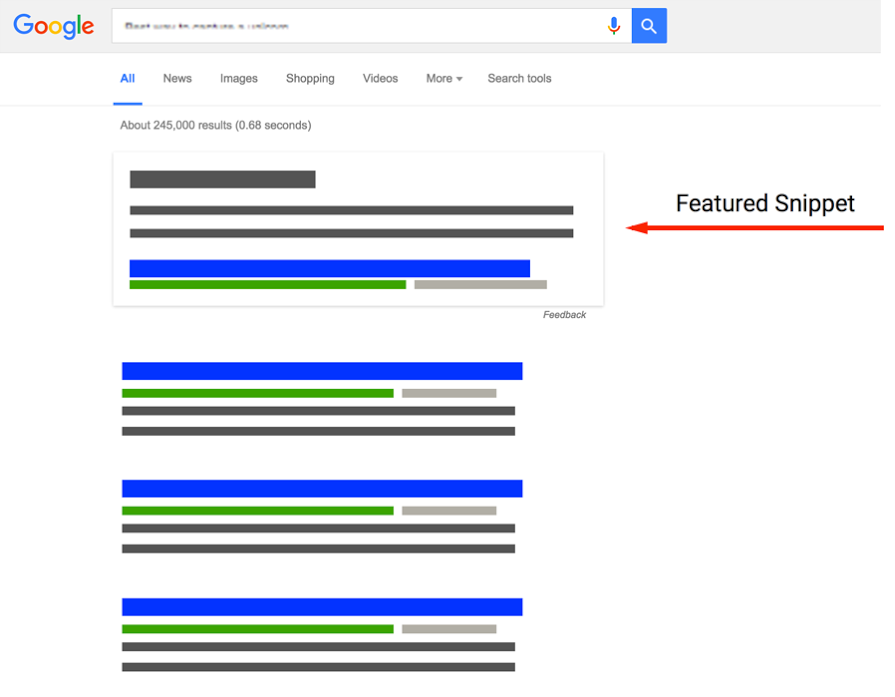 Google's featured snippets have been around for a while and will become more common as a result of this shift towards long tail keywords.
Snippets come up with natural language queries and appear before the organic results, effectively in 'position zero', so are very valuable. If Google decides a page on your website is a good answer to a query it will use that page as a featured snippet.
For example, if the forklift company in our example above knows that people often ask which forklifts are best for indoors, they could create content which answers that question. The page might be titled "An electric forklift is suitable for indoor use" and start with a summary of the key facts (bullet points work well) that Google can pick up and drop straight into a snippet.
Another advantage is that with an iPhone X the snippet is likely to be read aloud to the user, increasing engagement.
Local searches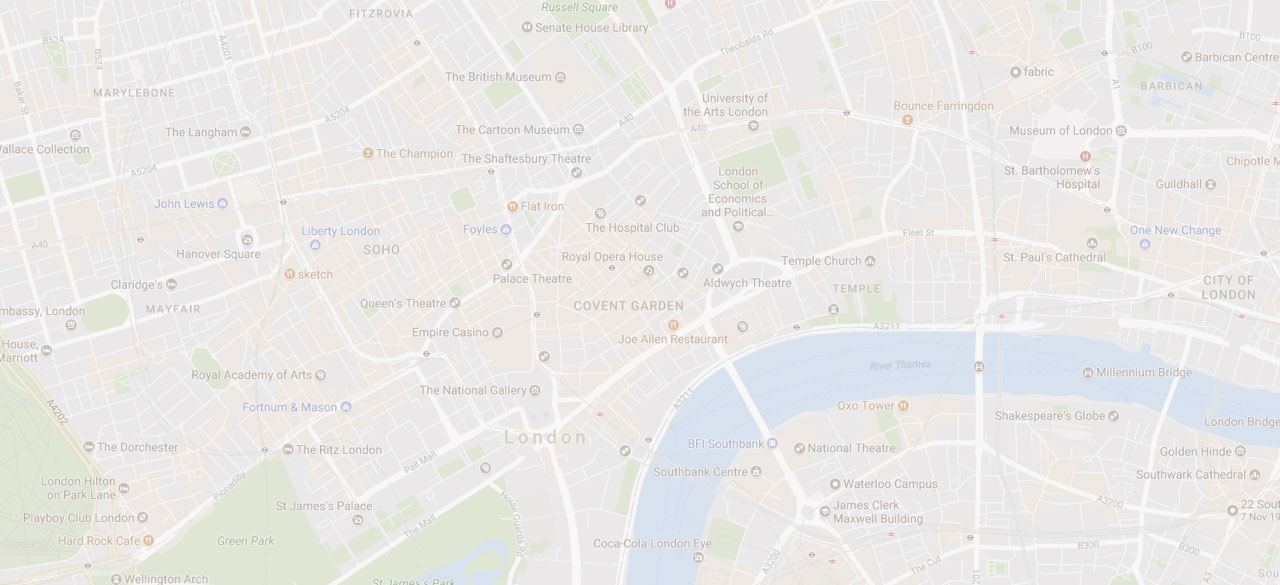 A better understanding of local search, something that the internet has struggled with until recently, will come with the iPhone X and improvements in Siri (and Google Assistant on Android phones).
To stay ahead of competitors in any geographic region it will be necessary to tailor websites for local and regional areas. It will be necessary to put more focus into tailoring facilities like Google My Business, regional and sector-specific online directories and other location-based services such as Foursquare, Facebook and mapping tools from Google and Apple.
A new shift in digital strategy?
As is often the case, technology that has been around for a while suddenly becomes mainstream as a result of Apple's superior product packaging and usability. This will happen again with voice technology and smart companies will be realigning their digital strategies to keep up.