Local searching is by no means a recent trend on Google, and instead, has been growing in popularity slowly over a number of years. However, trend analysts have also noticed the number of "near me" searches being performed is gathering more and more pace.
The number of mobile searches is currently surpassing those performed on a desktop. A deeper look into the search data reveals that, of those performing "near me" searches, roughly 80% of those searches are being carried out on a mobile.
Google has now started dubbing these searches as "I-want-to-go" moments, as users are by that point making a decision, and their search was performed with hyperlocal intent.
Why is Local Search so important?
Another report has found that, before making a purchase, 82% of consumers will first research a product online. This is a major shift away from the traditional purchasing relationship between retailer and consumer. Retailers now need to focus intently on how their business appears online, and specifically, how easy it is to find them for those hyperlocal "I-want-to-go" moments.
How to stay on top of local SEO
Getting to grips with local SEO is not something that can be performed in the space of a morning, but instead, a process that requires revisiting and updating regularly. Whether you lease printers or you are a local restaurant, you need to stay on top of this. Here are 5 important tips to follow:
1. Make sure your Google My Business is 100% accurate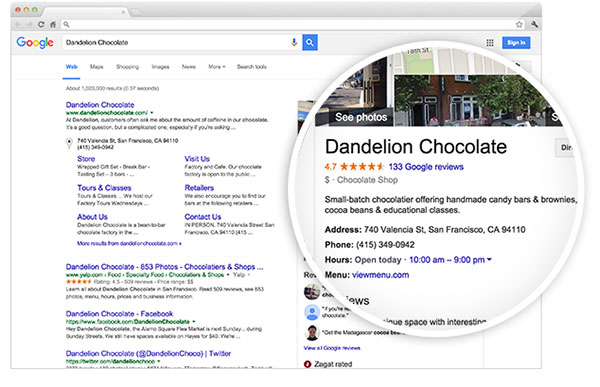 Google My Business is the best tool to help you explain who you are, what you do, and where you do it. For that reason, you need to make the most of it and fill out all categories of information to the best of your ability. Once you have customers visit, you should then encourage them to find you online and leave a Google review.
With some due care and attention, you have the ability to push your business into the coveted Google 3-pack positioning, and gain fast exposure whenever searches are made for a local business offering your services.
2. Different landing pages for each location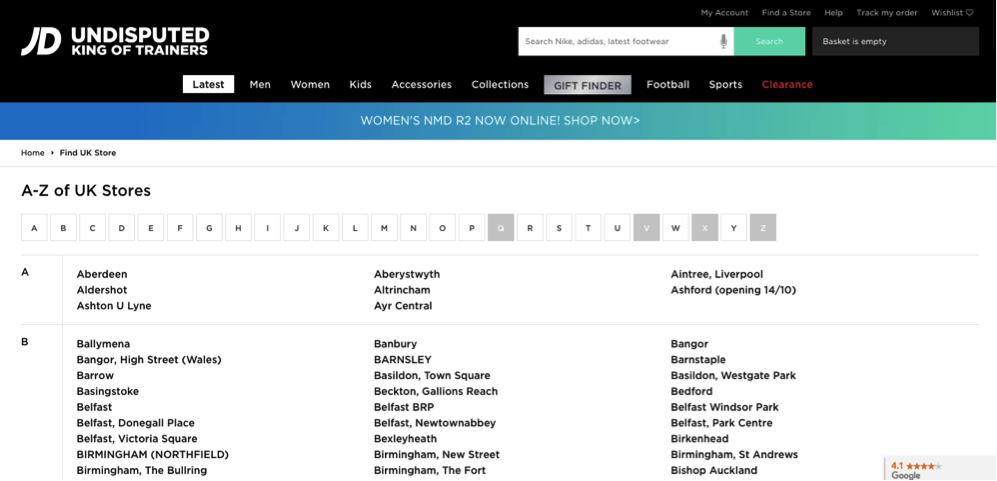 If you have multiple business locations and one governing website, then create bespoke landing pages for each location. Make sure each landing page contains information that is relevant and targeted to local customers. You then have a far better chance of ranking for local services on all 6 premises.
3. Include opening hours, address and business type on the landing pages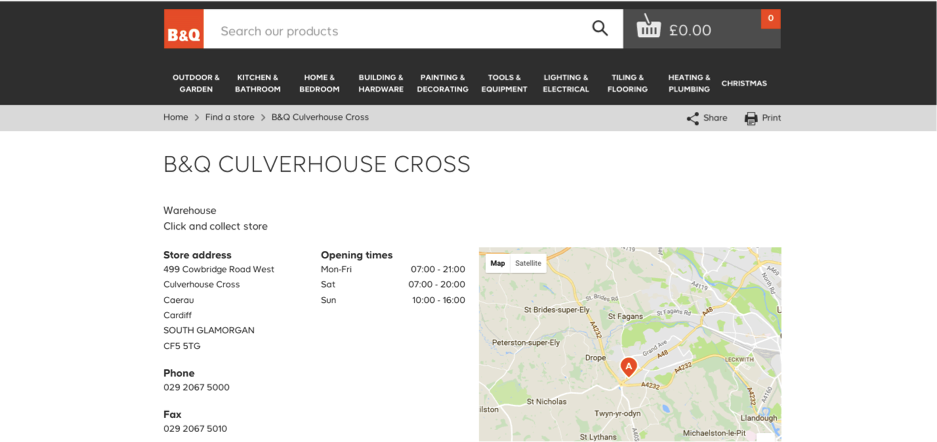 Structured data markup is the process of including vital business information in a way that makes it easiest for Google to understand. This includes data such as opening times, exact longitudinal and latitudinal location, phone numbers etc. In turn, Google can then better display that information when they rank you for local searches.
4. Talk about your city on the landing page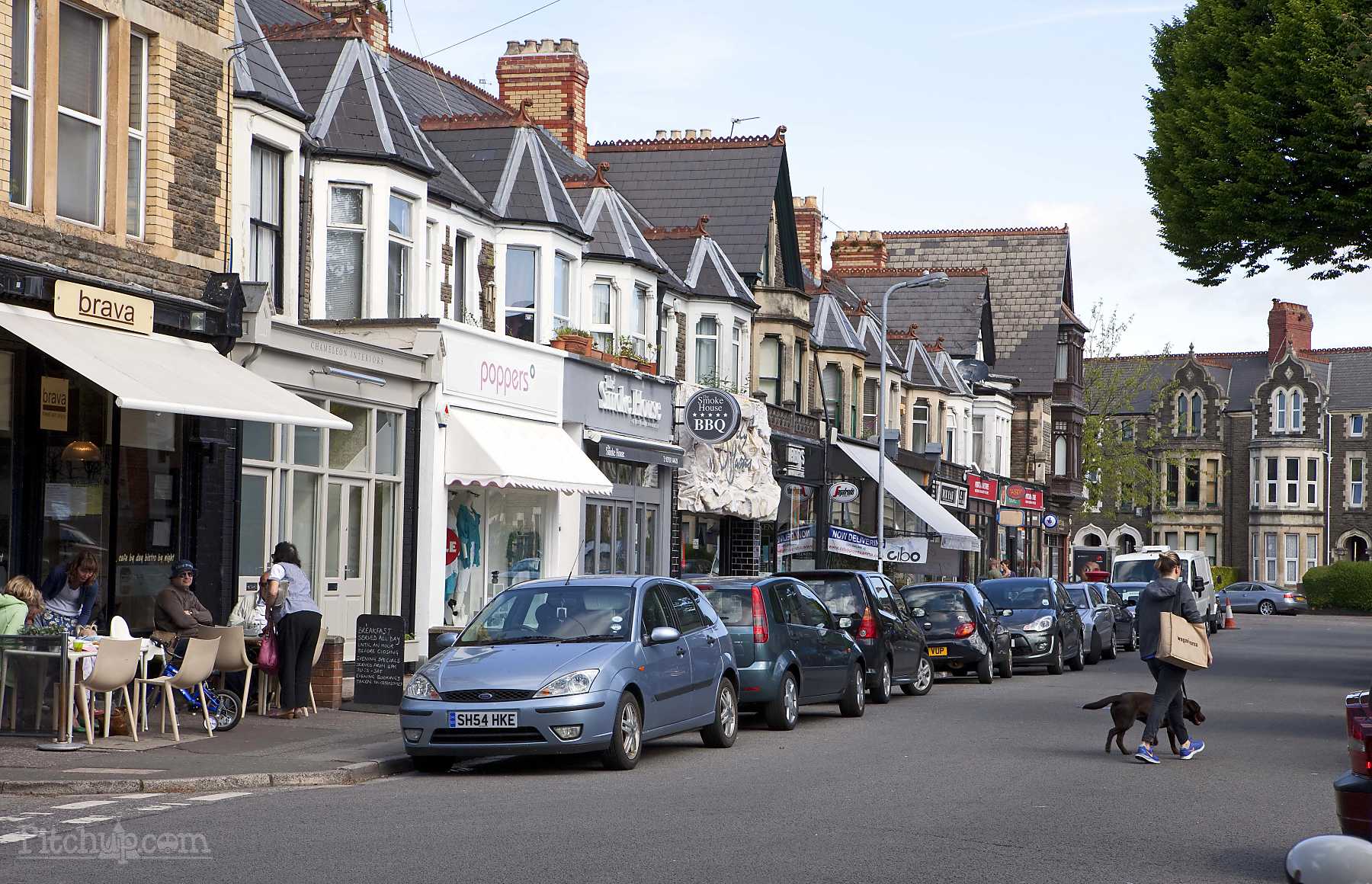 To better demonstrate where you are located, and to make your site relevant both to Google and to those searching, you should include information about your local city on your landing page. You should demonstrate that you are indeed a part of the local community and that you are the most relevant and informed business to govern that local area.
5. Monitor the results weekly

Changes to your local ranking position will not happen immediately, so it is best to test on a weekly basis before making alterations to anything. Track where you rank for local searches relating to what you offer and you should soon start to realise what works well and what doesn't.
Most of all, it is good to be aware of the growing rise of hyperlocal searches from mobile devices and to understand the growing role they play in the success of your business. To get ahead of the competition, you need to act on this information and make targeted step-by-step changes that will see you push up through the rankings.