One of the biggest buzz-phrases in marketing right now is 'native advertising,' and with good reason. It refers to any advertisement that is non-disruptive, appearing 'in-feed' as if it were an organic piece of content.  This includes advertising on social networks, such as Facebook and Twitter, as well as content discovery platforms like Outbrain or Taboola.
This piece will focus on the latter, but if you're interested in learning more about native advertising on social networks, you can see our guide on it here.
Content discovery, what is it?
If you get your news online, you'll surely have noticed 'promoted' links that appear below the main article. You'll typically be able to spot them quite easily, as they're usually about an incredibly diverse range of topics. If you can't quite picture it, they look something like the below (taken from the Guardian site).




These are native adverts – despite being paid content, they appear as if they're organic articles – promoted through the content discovery platform Outbrain. Outbrain – and similar platforms such as Taboola – pay for advertising space on news websites, which is then filled by marketers who pay to have their content featured on Outbrain. The reality is that news websites aren't happy with this situation, they don't really want content discovery platforms to be hosting marketers' content on their sites. But the low profitability of journalism in the internet age means that their hand has been forced.
This is good news for marketers, as it allows them to get links to their content placed on prestigious sites with a high readership, driving large amounts of traffic. By driving this traffic to high quality written content, with a strong call to action, this kind of advertising can have a real impact on the bottom line. So how does it work, and how can you use it for your company or clients?

 How do I use it?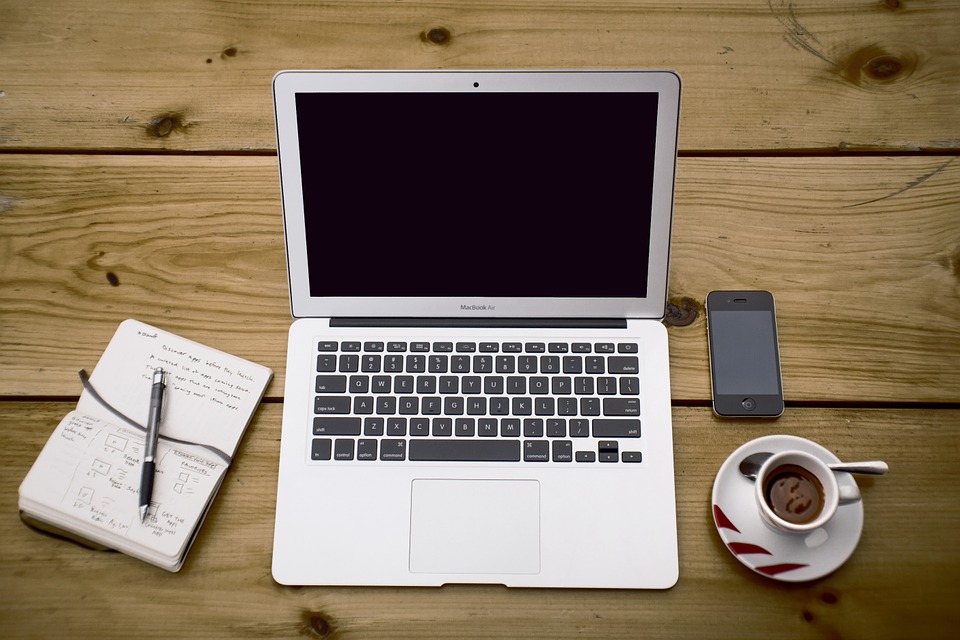 To get started, you'll need some great, engaging content, hosted on the site you're looking to drive traffic to. Make sure that the page has a call to action as well, so that people who are brought to the site have a better chance of becoming customers. Make sure there's pictures throughout the piece too, as this will be more engaging to readers. Once you've got your content sorted, you're ready to promote it through a content discovery platform.
Using the platform's interface, you then have to make a few decisions. Which countries do you want to target with your content? Are there any news websites you don't want to appear on? You can use the settings to tweak these to your own preferences, and  ensure that your content is appearing where you want it to.
Then you'll have to pick your budget, and the cost per click you'd like to aim for. Once you've set these at a level that works for your marketing budget, you can put the campaign live. Once you do this, Outbrain or Taboola – whichever you are using –  will start placing your content on news websites. If people aren't clicking on it, they'll take it down and test it on another site.
You don't start paying until people start clicking on your content, and when people are clicking on a certain placement, it will be kept there until your budget runs out, or you switch the advert off. Once you've finished a campaign, you can use the in-built analytics tools to assess the performance of the adverts and figure out how to carry them out again next time.
If you're still stumped by native advertising, feel free to get in touch with us here, and we'll be happy to advise on your native ad campaigns.
Move Digital is a digital marketing agency in South London. To discuss our services, get in touch with us here: https://www.movedigital.co.uk/pages/contact-page/