Move Digital boss Geraint John reflects on his own business experiences to discuss the biggest decisions you'll ever make.
At work, you make decisions every day. There's big ones, like contemplating taking on new members of staff, and smaller ones, such as what you're going to have for lunch.
But every now and then, decisions come along that will shape your future significantly, for better or worse. In my experience, the decisions below are the biggest ones you'll ever make in your professional life. With every single one of them, there's no right or wrong way to approach the situation. However, it is important that you treat each one with the care, thought, and respect it deserves.
1. Employee or boss?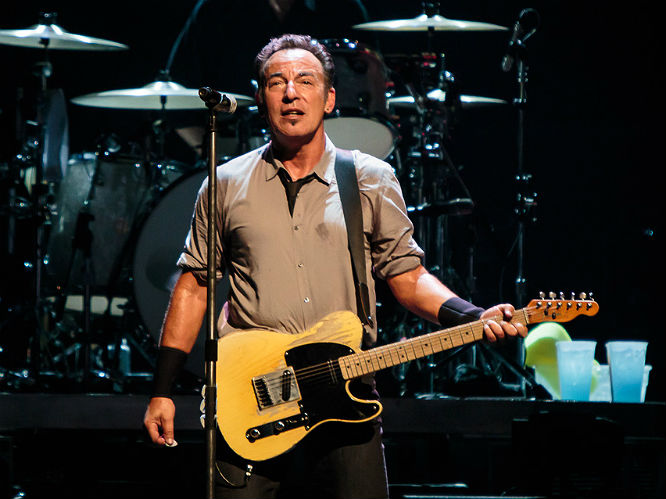 In 2012, I took the plunge. I quit my job doing SEO for a forklift company and went freelance, kicking off a chain of events that would lead to me founding my company, Move Digital. It's fair to say that that decision has had seismic effects on my life in the five years since. Mostly for the better, I'd hasten to add, but it's not been plain sailing the whole way.
I'm sure most people will consider becoming self-employed at some point. Even if it's only a fleeting thought, the way you respond to that is a real fork in the road moment. Personally, I love being self-employed and I've never looked back. Prior to my job at the forklift company, I ran my own record label in the noughties (more on that later), which helped me realise the benefits of going it alone. Maybe you're the same as me, and maybe you're not. Really think this one through, and make sure you pick the option that's right for you.

2. Location, location, location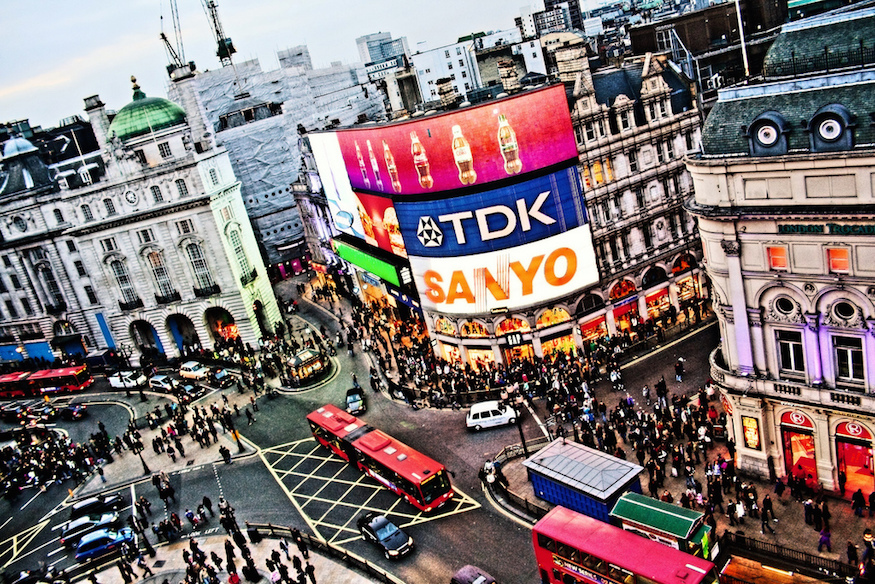 Picking where to set up shop, or where to look for jobs is another massive decision you'll have to make at various points in your life. It can have a massive impact on what kind of opportunities you'll have. On the one hand, relocating to a huge business city is tempting, due to the work available there. But on the other hand, if you move away from home, you're leaving your contacts and business relationships behind, and you have to start anew.

When I set up Move, I decided to relocate to London, with the simple reasoning that there was more work there. After all, London is a city of 8.6 million people, and home to many of the UK's biggest companies. But at the same time, it wasn't easy to leave my hometown, Cardiff. I'd never lived anywhere else, and most of my friends, family, and business contacts lived there too. It was tough to leave, but five years on I'm happy and settled running a business in London.
 
 3. When to stop chasing the dream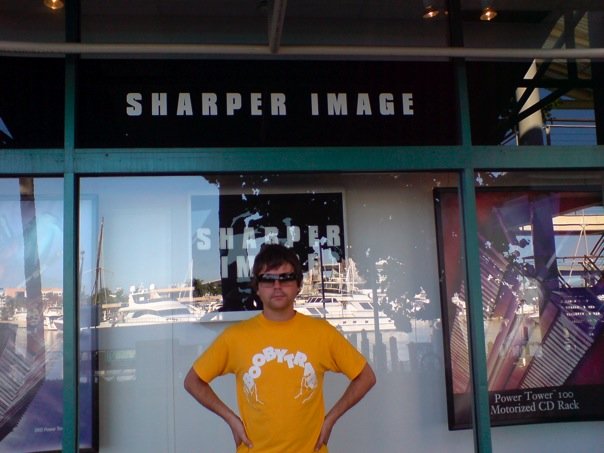 I love music. As far back as I can remember, I always have. When I was a teenager, and my mates from school were weighing up whether to go to uni or get a job, I decided to make a career out of music. After quickly realising I wouldn't be in a band, I went for the next best thing, and started a record label with my schoolmate Huw.
To our delight, Boobytrap Records was a critical success. Rolling Stone called us the best label in the world in 2001, and NME said we were one of their favourite labels long after we'd disbanded in 2012. However, in a story that's all too common in the music industry, critical and commercial success don't always go hand in hand. There came a time when I had to turn my back on music, and get a job that was a bit more realistic.
Everyone has dreams, and it's important to chase yours. But sometimes, you have to stop chasing the dream and get real. It's a tough realisation to have, but ensuring you make it at the right time is vital. I miss Boobytrap, but Move Digital allows me and my family to have a more stable life than if I was a struggling label boss.

4. Balancing work and home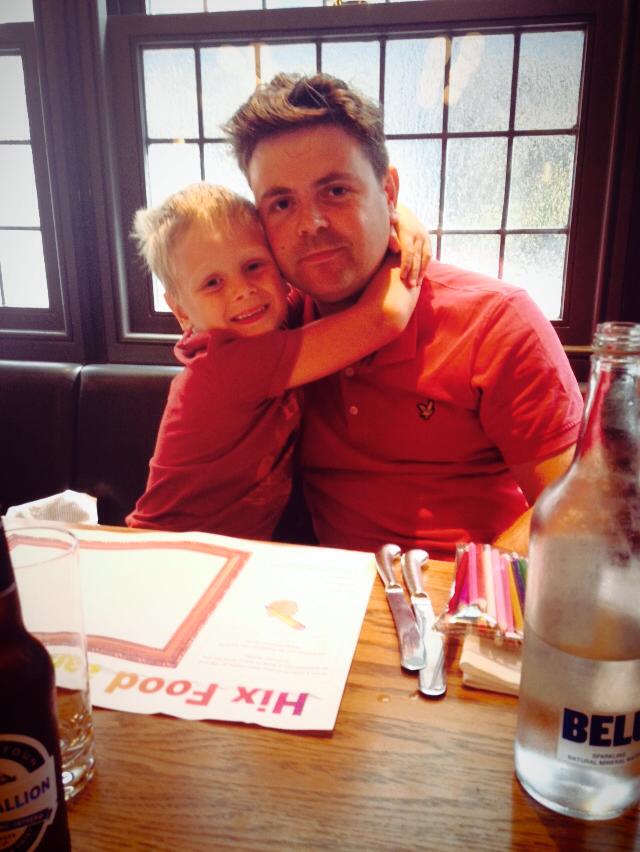 In 2017, an age of iPhones, MacBooks, and constant connectivity, it can be hard to leave work at the office. This makes striking a good balance between work and home more crucial than ever, and deciding how you'll navigate this potential minefield is another huge choice to make.
First and foremost, I'm a family man, with a wife and three children. But, as I've already mentioned, I also own a small business. As you'd expect, both of these aspects of my life demand a huge amount of time and effort, and figuring out how to divide my time between both of them has been difficult. I've not always got it right either.
The key is to figure out a balance that works for you, and stick to it. Every Saturday, I take my son to play football. Unless my office was literally burning to the ground, there's nothing from work that would stop me from doing this. Conversely, it's important to know when to sacrifice family time in order to do what's right for the business.
And finally, work and home feed into one another. When one is going well, the other usually is too! Keep all of these things in mind, and you'll no doubt be able to figure out the best way to juggle it all.
Geraint John is the founder of Move Digital, a digital marketing agency based in Kennington, South London.