It has been a busy year in the digital world in 2015 and we have seen some pretty significant changes. We thought we would ask our experts in the office to talk us through the highlights in their respective fields.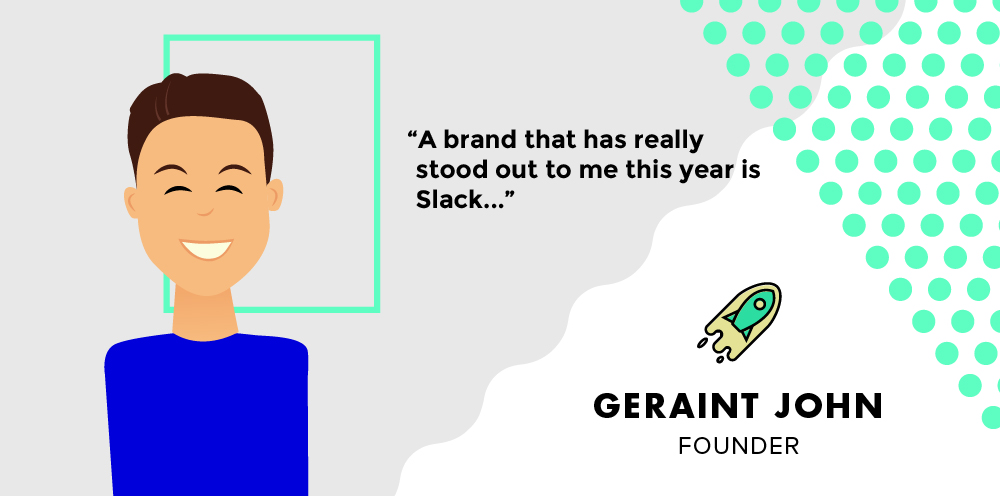 Although slack was launched a couple of years ago now, we have only really just discovered it. My whole team use the app now and it's made communication so much easier. I can often be out of the office so real time communication with my team is imperative.
I don't even think it's the most original idea but there is just something about the brand that we love. Emails are too clunky for group messaging so Slack has now taken over our team chats.



With most social media influencers and brands often reluctant to disclose the financial relationships they may have, this year the lid was blown off the whole 'incentivised promotion' practice when popular Instagram model Essena O'Neill decided to quit the photo sharing platform, deleting thousands of pictures and amending the captions of the remaining ones to declare the payment she received for each post. Brands were naturally anxious about the repercussions whilst media critics wrote endlessly about whether this was a genuine plea from a young girl disillusioned by the trappings of social media stardom or a publicity stunt for the website she went on to launch off the back of the media coverage.
Needless to say her honest admission of the hollowness of social media fame and the relentless pursuit for approval from followers provided an interesting insight into the sometimes controversial relationships between brands and influencers, and certainly gave many marketers food for thought when embarking on influencer marketing campaigns.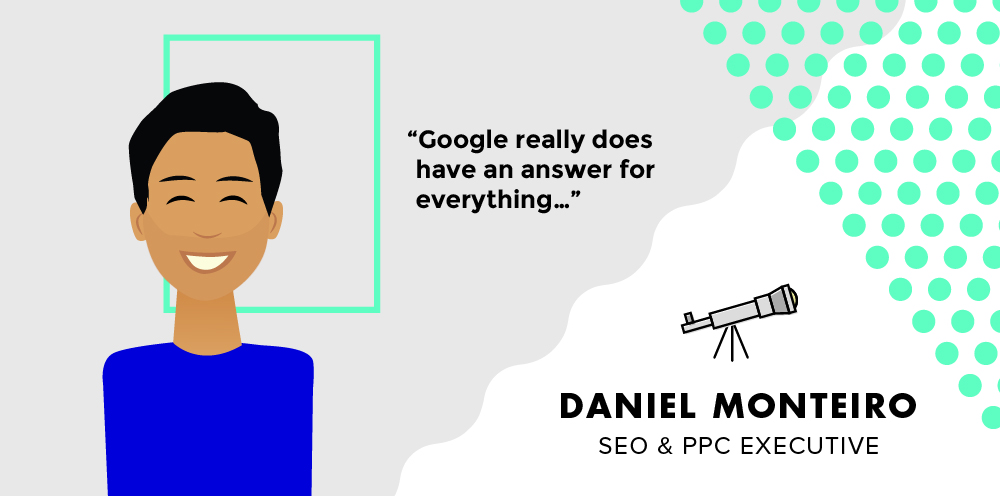 This has been one of the biggest update that google pushed out this year; rich answers in SERPs AKA the Knowledge Graph.
Stone Temple published a study earlier this week that rich answers accounted for almost 31% of search queries in July 2015 vs. 23% in December 2014.
We can't forget 'Mobilgeddon' either, On April 21st Google started using mobile-friendliness as a ranking signal. Within a months' time, on May 5th, they released a blog post that mobile traffic had officially surpassed desktop traffic in several countries by 5%. We believe that this is just the beginning and we expect this to grow in 2016.
I'm also looking forward to the Google Penguin real time update in 2016:
Google said that its next major update would be the real-time/continuous version of Penguin. So if you get slammed by a penguin penalty and the algorithm is real time, as soon as Google processes your link removals (i.e. disavows or links are actually removed) you can potentially recover immediately. Something to watch out for!



My favourite web design trend of 2015 definitely has to be animated/gif backgrounds. I think it could face some criticism that it can be distracting, however I think it adds personality to a site. A gentle moving image on a homepage can say a lot more than words, if it's designed with a message in mind then I think this trend will continue to be the most effective progression in web design.



2015 has been such a great year for us personally at Move, we have moved offices to accommodate for our growing team and we couldn't be more excited for 2016. We are at the final stages of our re-brand too which we have all been involved in over the last few months.
We can't wait to launch our brand new website early next year and we are looking forward to welcoming new clients to our newly renovated studio!